SPARC Announces Liz Earnest & Amy Almond to Key Roles
Liz Earnest, Director of Programs
Read SPARC's Press Announcement
SPARC is pleased to announce the appointment of Liz Earnest (she/her) as the new Director of Programs. In this role, Liz will provide leadership for all aspects of SPARC's programs and management of the organization's faculty, teaching/production artists, and support staff. Liz brings a wealth of experience and expertise in arts education management and is poised to lead the organization to new heights.
"We are thrilled to have Liz assume this critical role" said John Tong, Executive Director of SPARC. "We believe that her vision and leadership will be instrumental in driving our organization forward and continuing our mission to profoundly impact the lives of young people through exceptional performing arts education."
Liz holds a BFA in Theatre Performance from Virginia Commonwealth University, where she received the four-year Provost's Scholarship and graduated summa cum laude. Eight years ago, Liz joined the full-time staff at SPARC as Education Coordinator and eventually was promoted to the role of SPARC's first-ever Associate Director of Programs. In 2022, Liz completed the Emerging Nonprofit Leaders Program, an initiative of the Community Foundation for greater Richmond.
Liz succeeds Evelyn Francis in the role who served as SPARC's Director of Programs for the past three years and made significant contributions to SPARC's success, ushering in comprehensive integration of Creative Youth Development (CYD) practices and developing a foundational model for SPARC based on Universal Design for the Performing Arts.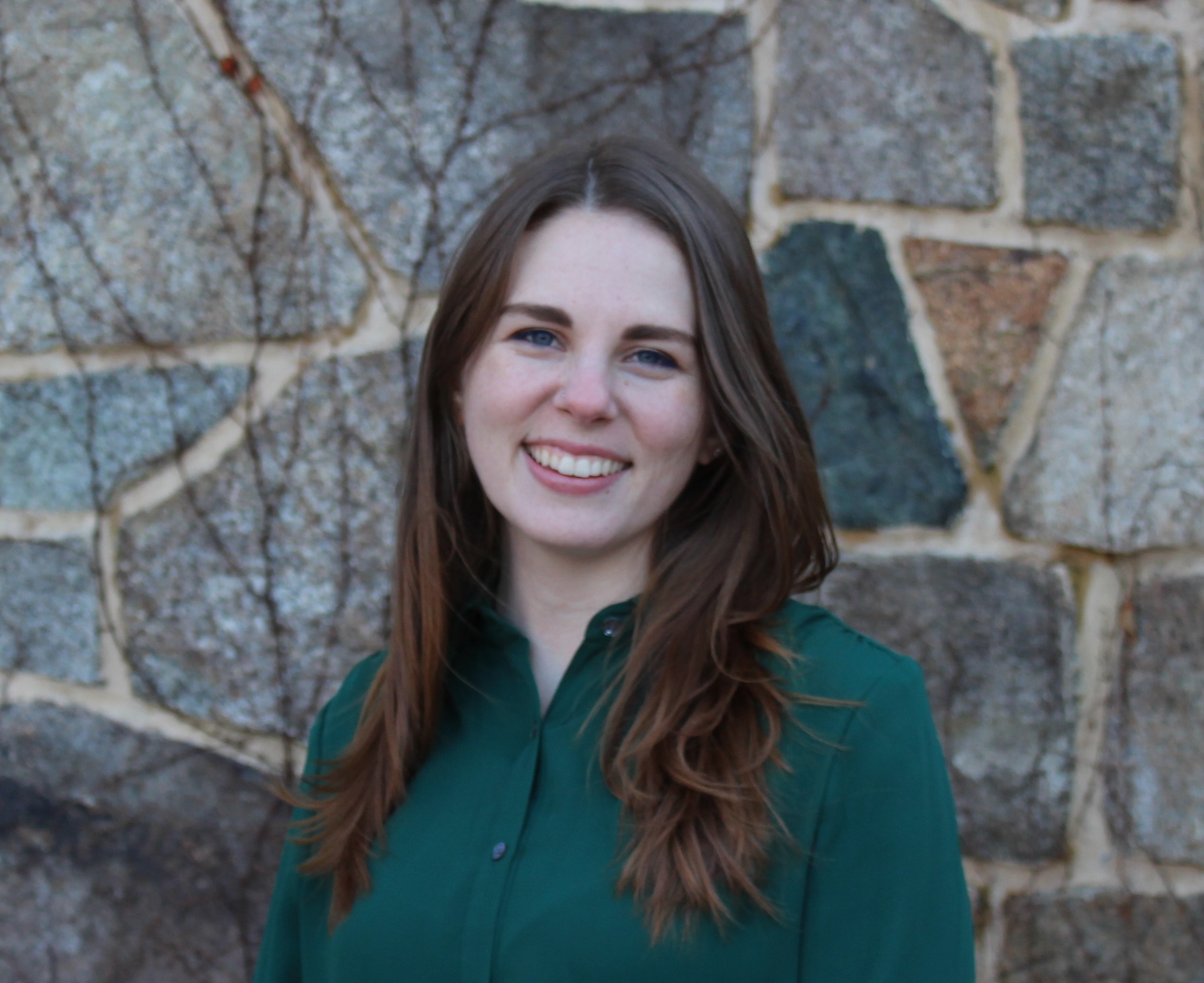 Amy Almond, Associate Director of Programs
SPARC is also very glad to announce the appointment of Amy Almond (she/her) as the new Associate Director of Programs. In this role, Amy will oversee all aspects of administration and logistics for SPARC programming, manage program operations, and oversee all areas of production at SPARC and acts as the Production Manager for key performances.
Amy Almond has spent the last decade facilitating and developing youth-focused programming in Arizona, Nebraska, and Virginia. As a member of SPARC's staff for the past 6 years, she has worn many hats including teaching artist, stage manager, communications manager, box office manager, and production manager. She has been instrumental in strengthening and expanding SPARC's technical theatre programming, including launching SPARC's yearlong StageCraft program in 2022. Amy holds a degree in Theatre Management and Performance from the University of Nebraska-Lincoln. Outside of SPARC she has worked as a professional stage manager and theatre technician with Henrico Recreation and Parks, Richmond Triangle Players, The Illuminated Stage Company, and Saratoga Shakespeare Company (NY).  
"Amy's outstanding dedication to serving young people has been demonstrated in our staged productions and in the classroom as an educator," said John Tong, Executive Director of SPARC. "She is uniquely qualified at this moment to help build upon our program's existing foundations and innovate new approaches to impact the lives of young people throughout Richmond."