Show Tickets and Season Information
SPARC 2023/2024 Performance Season
Touring Ensemble
Touring Ensemble performs at various community festivals and venues throughout the year. We're still putting lots of dates on calendars, but be sure to check the group out at SPARCfest on October 21! For more info about the group, how to join, and how to snag them for your venue, check out the Touring Ensemble landing page.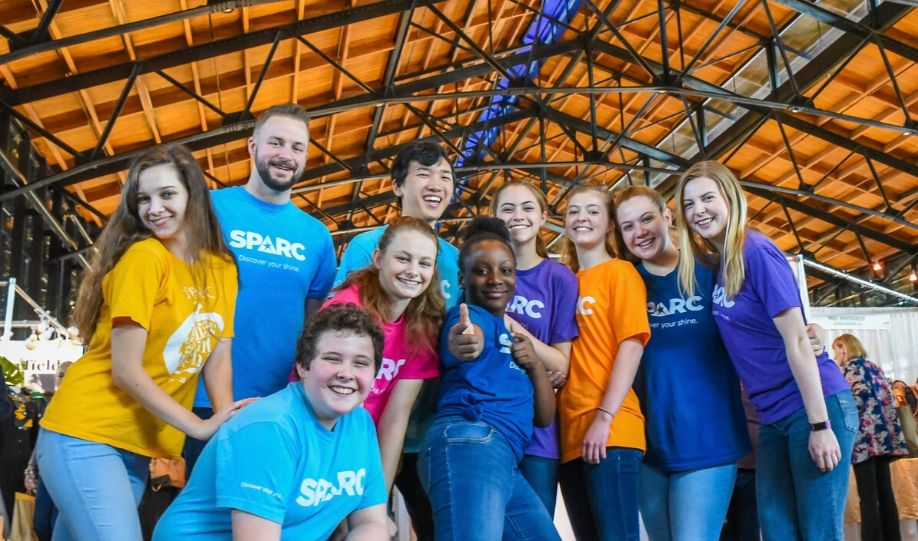 SPARCfest

Saturday, October 21
11am-2pm
Get ready for an unforgettable day at SPARCFest! Join us for a family-friendly festival filled with community and celebration of the vibrant spirit of fall. From 11:00AM – 2:00PM festival goers can immerse themselves in the magic of SPARC through a variety of engaging activities, entertainment, and delicious food from local vendors!
It's the perfect opportunity to have fun with family and friends, create lasting memories, and learn more about SPARC! We can't wait to see you there!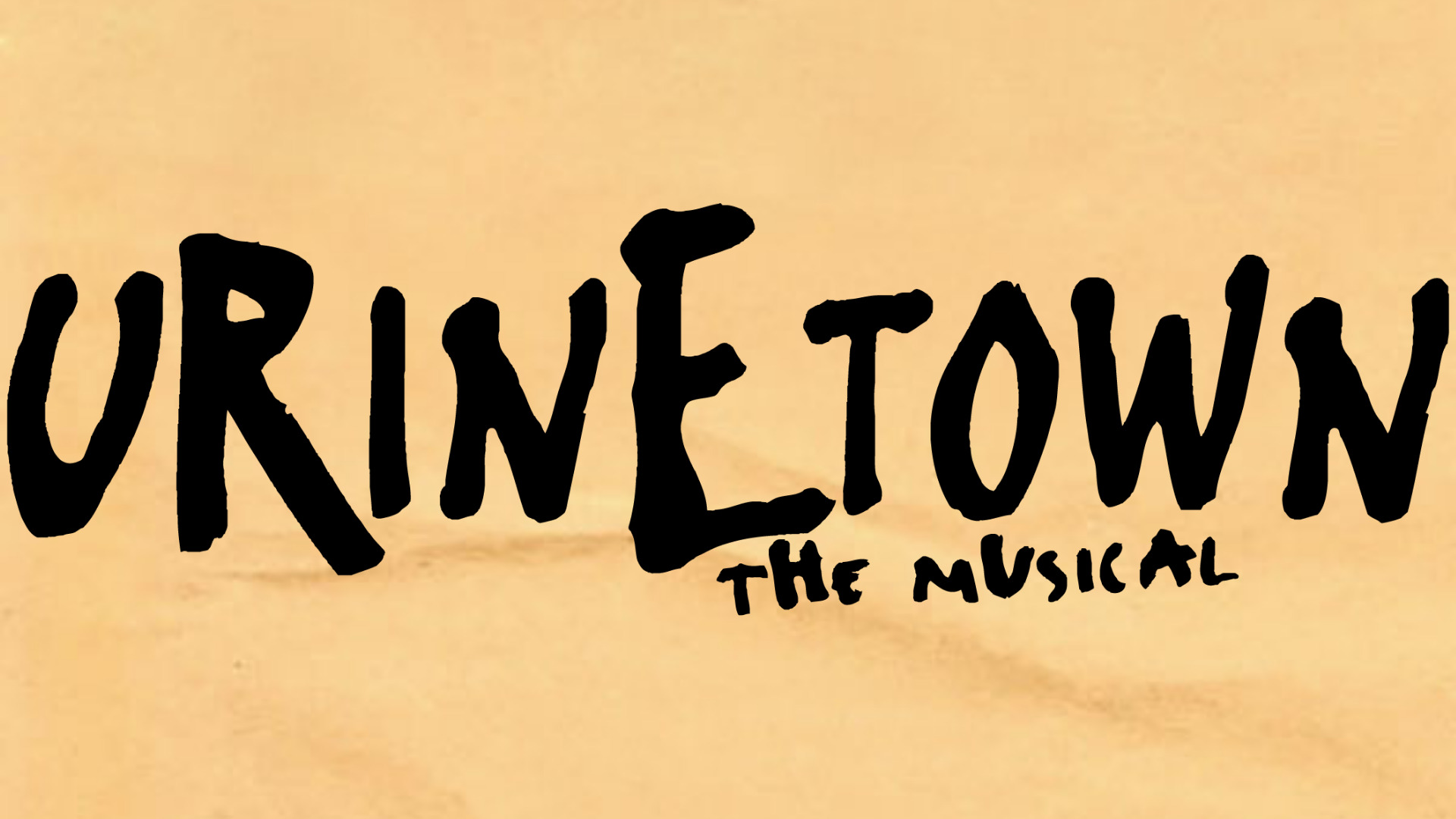 Urinetown
February 16-25
In a Gotham-like city, a terrible water shortage, caused by a 20-year drought, has led to a government-enforced ban on private toilets. The citizens must use public amenities, regulated by a single malevolent company that profits by charging admission for one of humanity's most basic needs. Amid the people, a hero decides that he's had enough and plans a revolution to lead them all to freedom!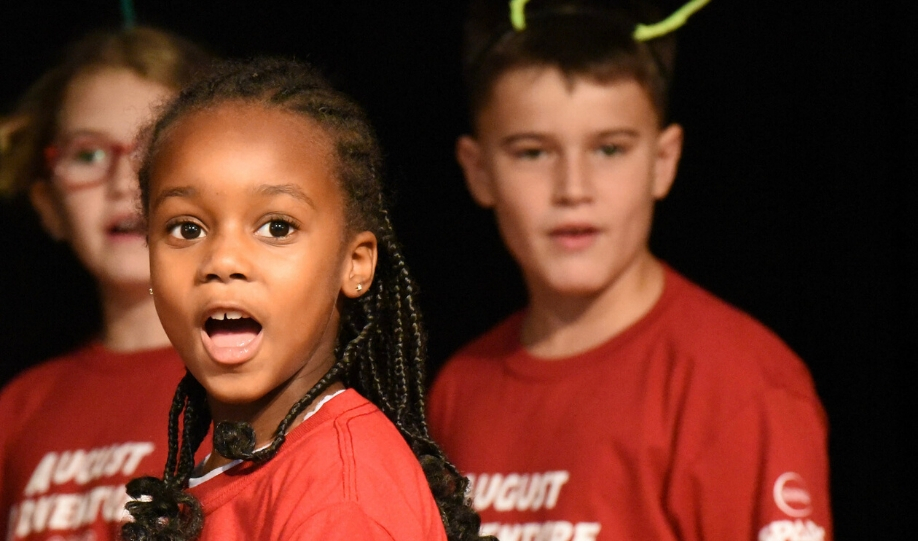 Spectrum
SPARC's LQBTQIA+ and Allies Ensemble
March 22-24
Over the course of 24 weeks, the youth of Spectrum work to devise a brand-new piece of theatre that tells their stories. During the year, youth explore and embrace a wide variety of artistic methods to inform and inspire their original performance. A show title and description will be shared to this page once the youth have written their piece! This show will be student-written and student-designed.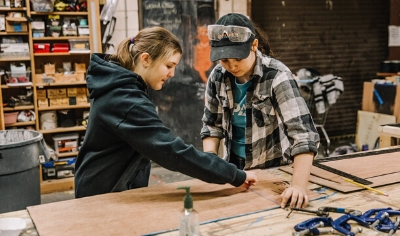 Roald Dahl's Matilda The Musical Jr.
Presented by Showstoppers
April 18-20
Tickets to Matilda will be prioritized for Showstoppers participants and family members.
Rebellion is nigh in Matilda JR., a gleefully witty ode to the anarchy of childhood and the power of imagination! This story of a girl who dreams of a better life and the children she inspires will have audiences rooting for the "revolting children" who are out to teach the grown-ups a lesson.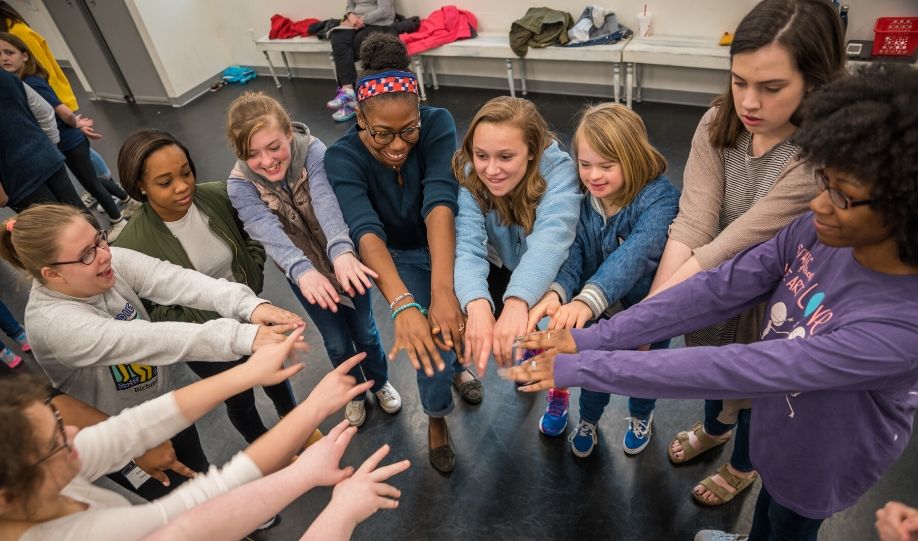 Live Art
May 18
Live Art is a neurodiverse community of youth with and without disabilities. Each year the Live Art faculty and youth artists work together to create a performance piece that blends art forms and poses questions about our world. In sharing their creations and perspectives with the public, the youth artists of Live Art advocate for a world that is accessible, inclusive, and kind.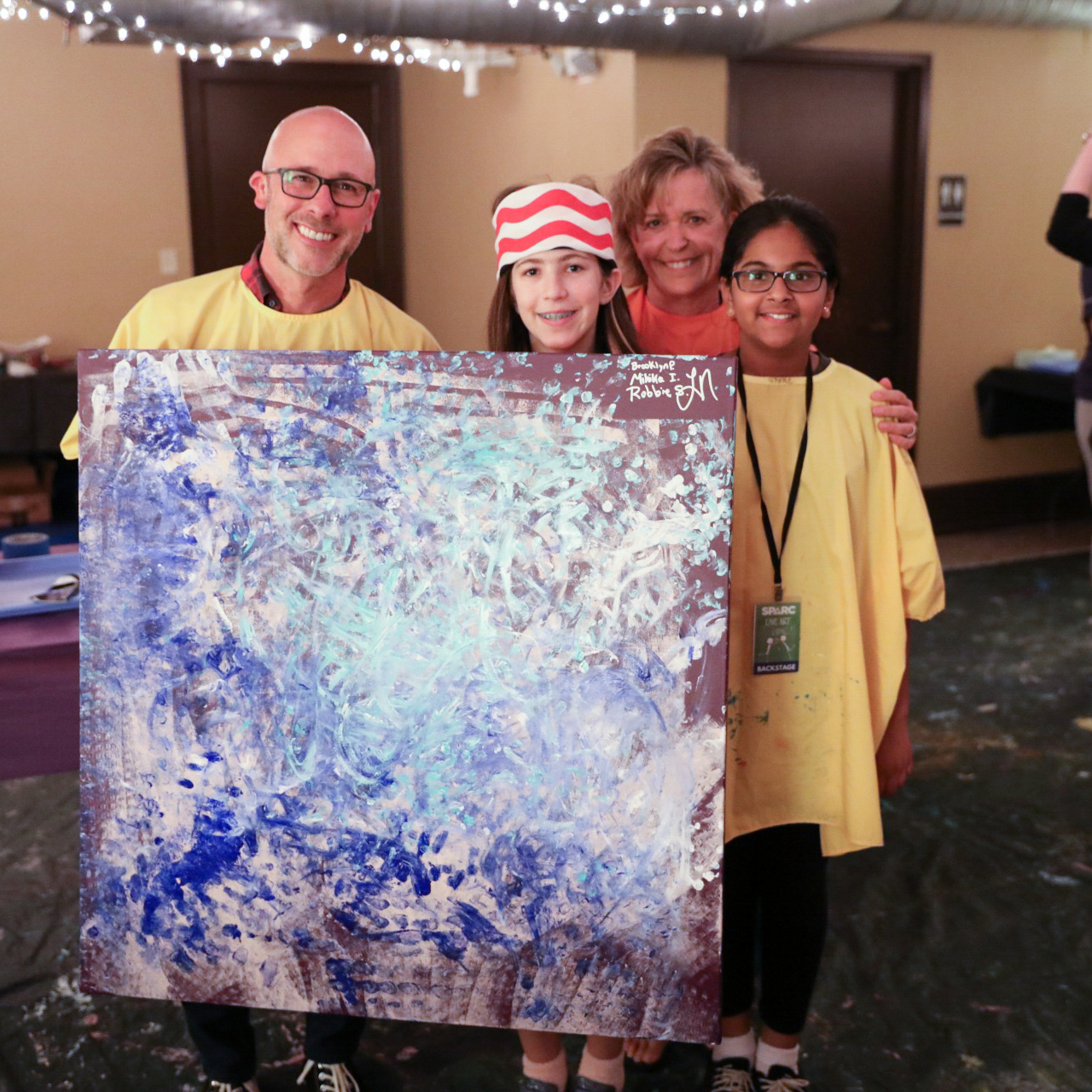 Seussical Jr.
SummerStarz is back!
July 15-19, 2024
SPARC is thrilled to announce the return of our summer touring production program: SummerStarz! Open to cast members rising 4th-8th grade, SummerStarz rehearsals run throughout the summer and culminate in a 1-week, community-wide tour.
Transporting audiences from the Jungle of Nool to the Circus McGurkus, the Cat in the Hat narrates the story of Horton the Elephant, who discovers a speck of dust containing tiny people called the Whos. Horton must protect the Whos from a world of naysayers and dangers, and he must also guard an abandoned egg that's been left in his care by the irresponsible Mayzie La Bird.  Although Horton faces ridicule, danger and a trial, the intrepid Gertrude McFuzz never loses faith in him.  Ultimately, the powers of friendship, loyalty, family and community are challenged and emerge triumphant!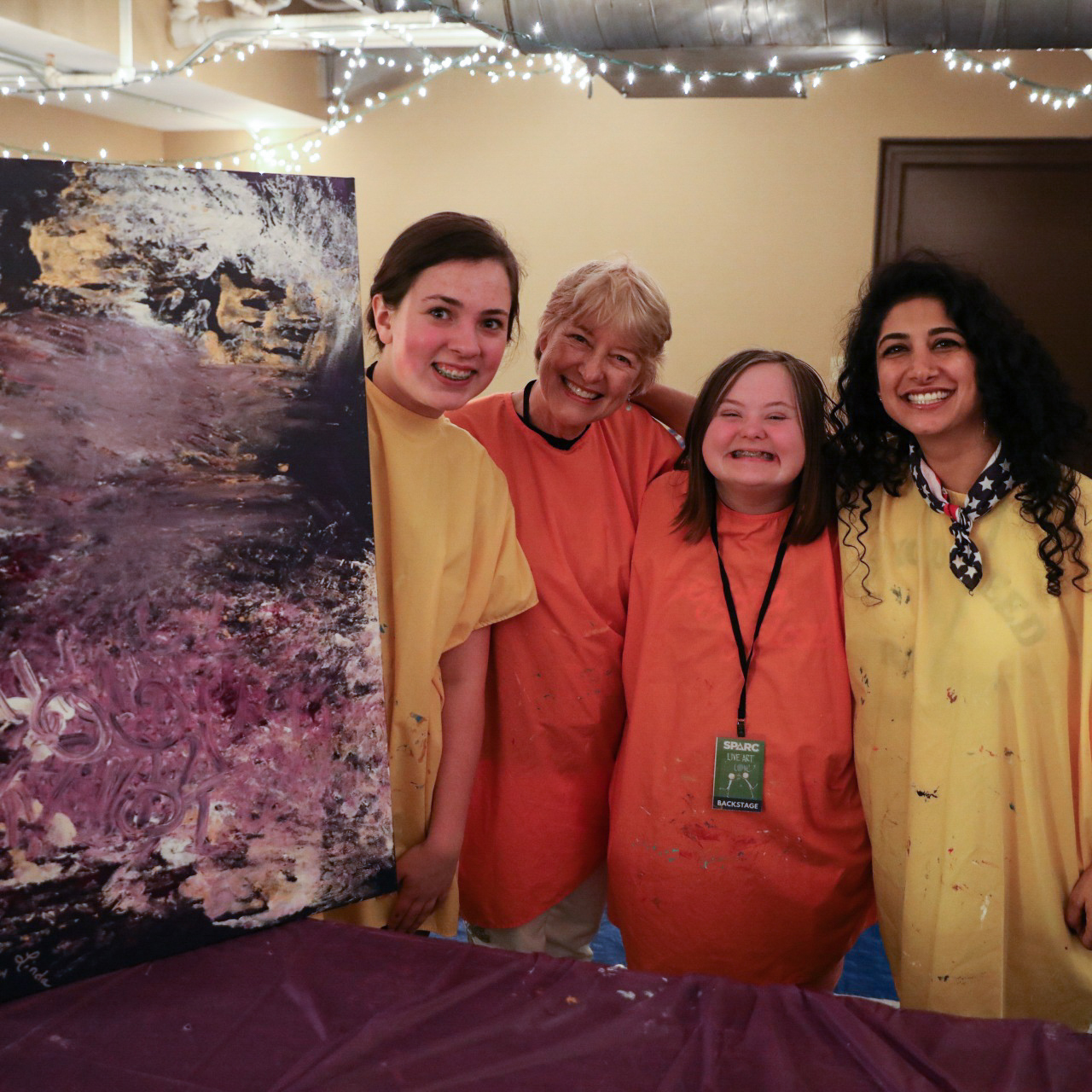 New Voices for the Theater
34th Annual Festival of New Works
July 27, 2024
Hybrid Play Premiere
New Voices for the Theater, SPARC's nationally acclaimed statewide high school playwriting competition for Virginia students in grades 9-12, has celebrated and cultivated young writing talent from across Virginia for the last thirty-four years.
This year, eight high school students from across Virginia will be selected to attend a two-week virtual playwriting intensive workshop to hone the craft of playwriting. As a culmination of their work, SPARC's New Voices for the Theater program will produce four of the plays that are involved in the workshop. The Playwrights-in-Production and their Peer Playwrights will be working with professional theatre directors to produce plays for the virtual stage alongside student stage managers and student actors.
Email us at sparc@sparcrichmond.org or call 804.353.3393.