9
Show Tickets and
Season Information
9
Show Tickets and
Season Information
Mobile
Mobile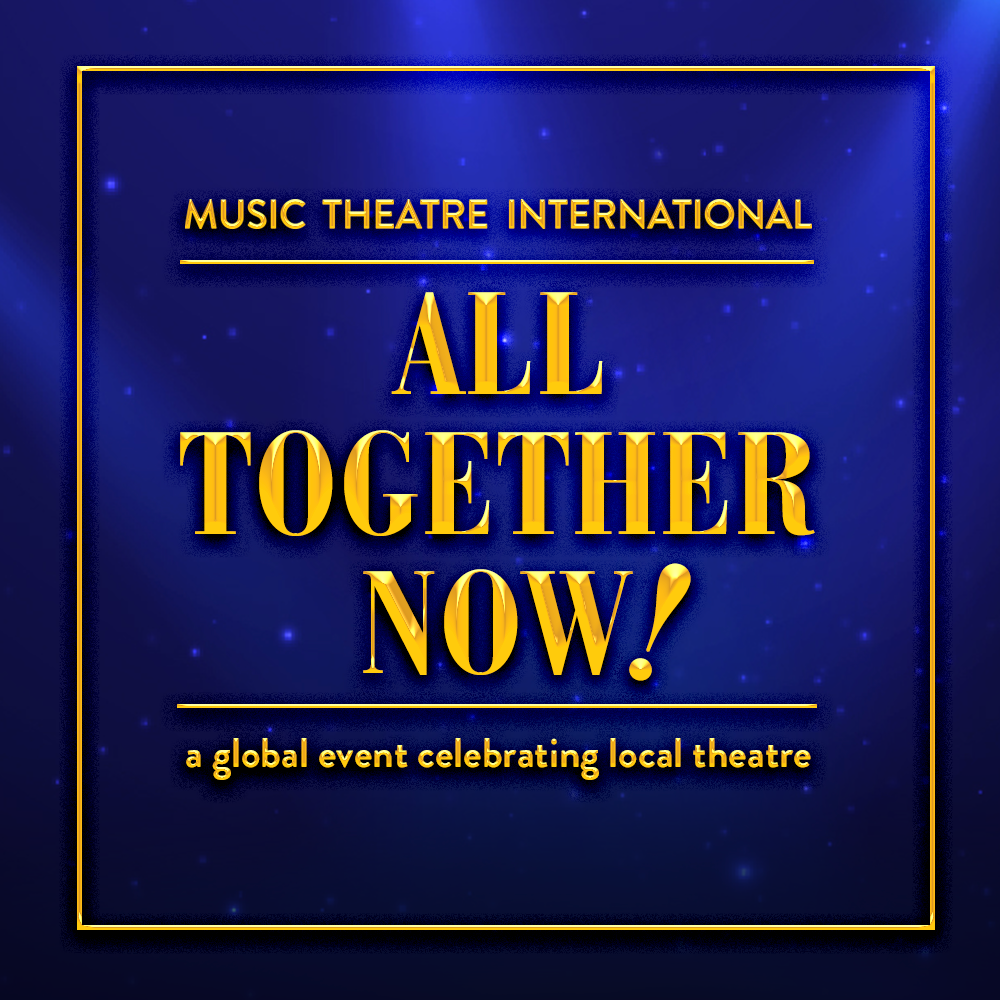 MTI's All Together Now
Musical Direction by Jason Marks
Stage Management by Emily Bochette
SPARC will be joining thousands of theatrical organizations around the globe by producing our own local production of Music Theatre International's All Together Now!: A Global Event Celebrating Local Theatre. Theatrical licensor Music Theatre International (MTI) created this revue for theatres across the globe to use as a local fundraising event performed over the same weekend of November 12, 2021.
All Together Now! features songs from MTI's beloved catalogue of musicals including Annie, Charlie and the Chocolate Factory, Come From Away, Disney and Cameron Mackintosh's Mary Poppins, Hairspray, Les Misérables, Matilda, Once on This Island, Rent, and many more!
Join this talented ensemble of students in an evening of celebration for live theatre.
Performance Dates:
Saturday, Nov 13 at 2:30pm & 7:30pm
Sunday, Nov 14 at 2:30pm & 7:30pm
For COVID Safety, all attendees must show proof of full vaccination (with a valid photo ID) or show proof of a recent (48-hour prior to arrival) negative COVID test. Fully vaccinated means 14 days after the second dose of a double-dose vaccine or 14 days after a single-dose vaccine.
All patrons, vaccinated or not, are required to be masked on SPARC's campus. No exceptions.
Subscribe to Our eNewsletter
Keep up to date on the latest news, special offers, auditions, and more. We will not give your email address to anyone for any reason.
Email us at sparc@sparcrichmond.org or call 804.353.3393.