Show Tickets and Season Information
SPARC 2022/2023 Performance Season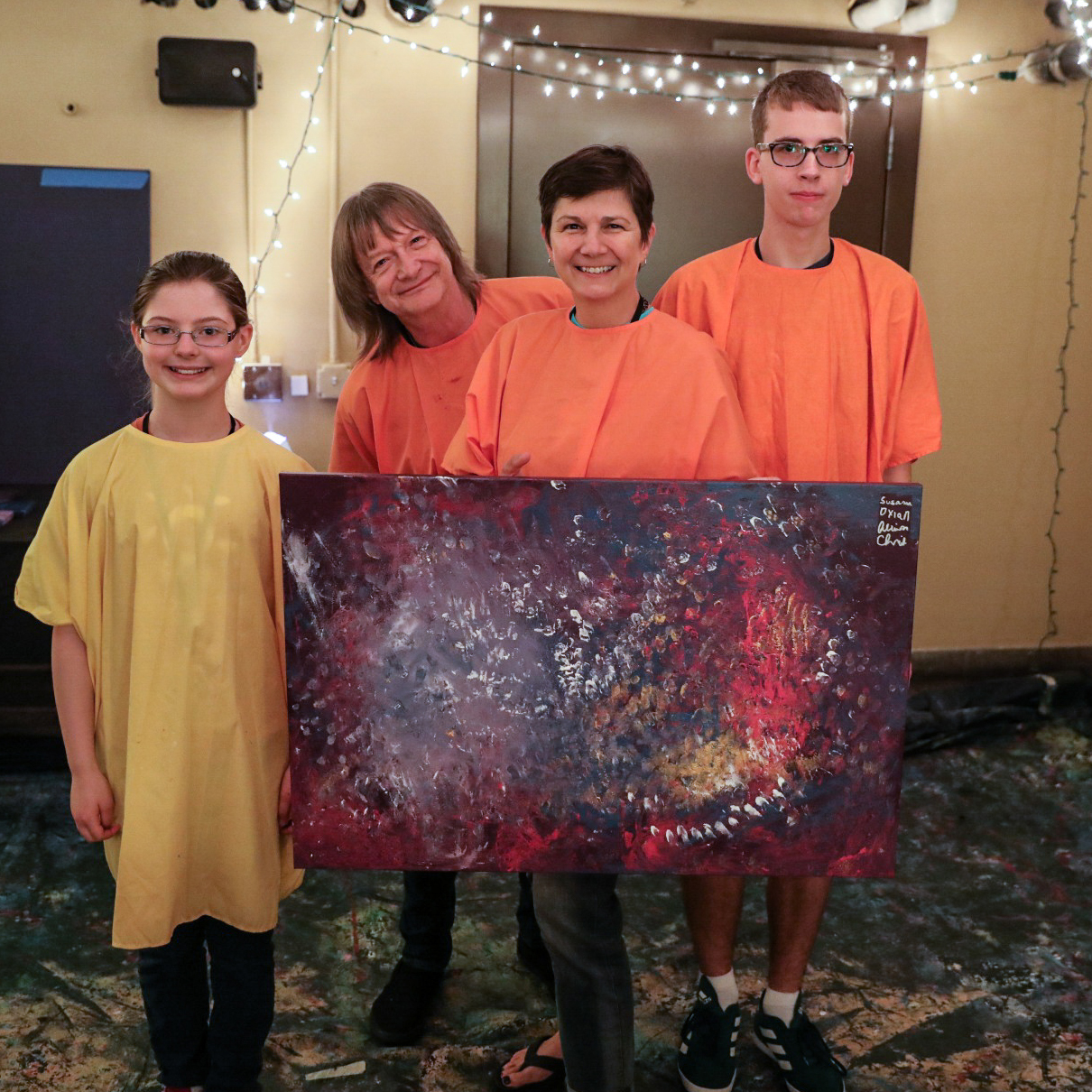 Touring Ensemble
Touring Ensemble performs at various community festivals and venues throughout the year. The group will take the stage at 2nd Street Festival on October 1 and Midlothian Village Day on October 15. For more info about the group, how to join, and how to snag them for your venue, check out the Touring Ensemble landing page.
Spectrum
Pantheon: Queerness Through The Universe
March 10-12
Spectrum is a theatre arts education program for LGBTQ+ youth and their allies in grades 8-12. The program is presented by SPARC in partnership with Richmond Triangle Players. Through a series of rehearsals and workshops, youth will learn the basics of storytelling, performance, production, and playwriting, as they work together to create an original play or musical presented at Richmond Triangle Players.
Play Synopsis:
Mythological stories come in all forms and Gods and Goddess have many intersectionalities in the Queer community. But, what if they were ALL Queer? How and who would they love? What might they want us to know about them, their stories, and chosen families? This exploration of identity and discovery is not one you will soon forget. Join the Spectrum Youth Ensemble to answer these questions and learn what it might be like to be a part of their story.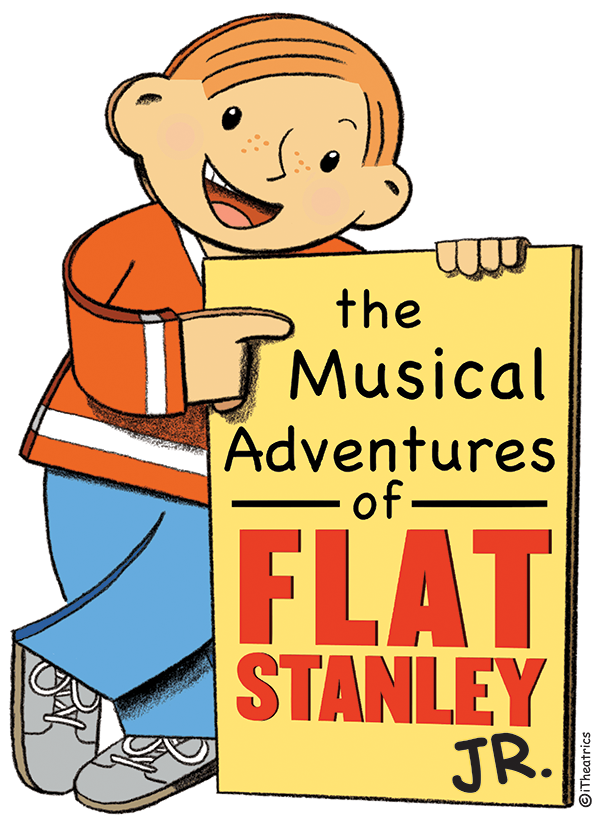 Showstoppers
The Musical Adventures of Flat Stanley Jr.
March 24-25 
Showstoppers will present this year's title, The Musical Adventures of Flat Stanley Jr., in the spring for an audience of family and friends. This musical adaptation of the beloved story is full of colorful characters and features an upbeat score. Stanley Lambchop is your ordinary, everyday ten-year-old until the bulletin board on the wall above his bed comes loose and falls right on top of him. The next morning, Stanley wakes up flat. In a whirlwind musical travelogue, Stanley scours the globe for a solution to his unusual problem. He's stamped, posted and sent from Hollywood and France to Honolulu and beyond, all in an effort to become a three-dimensional boy once more.
Ticket distribution for Showstoppers will be prioritized for family and friends of student participants.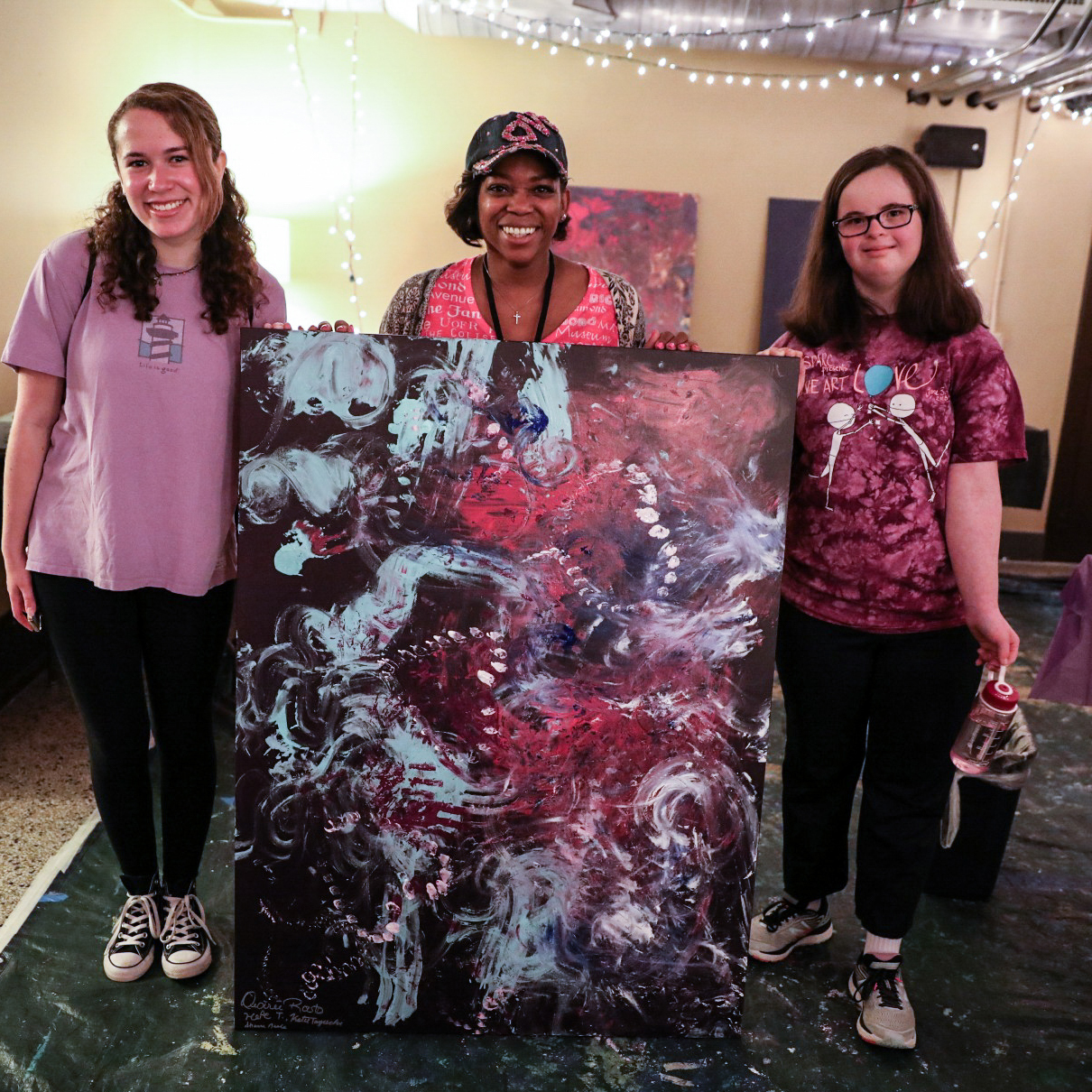 Live Art
Outside and Inside
June 3
Featuring the artists of Live Art, Outside and Inside will explore the multitudes we all contain, particularly asking questions like, "What do I have inside me that people might not notice when they first meet me?" and "Why is it important for us to recognize that there's more to people than what they present to the world?" Get ready for original music, multimedia art pieces, immersive experiences, and choreography created by a community of incredible artists and showcased in a live performance experience at SPARC!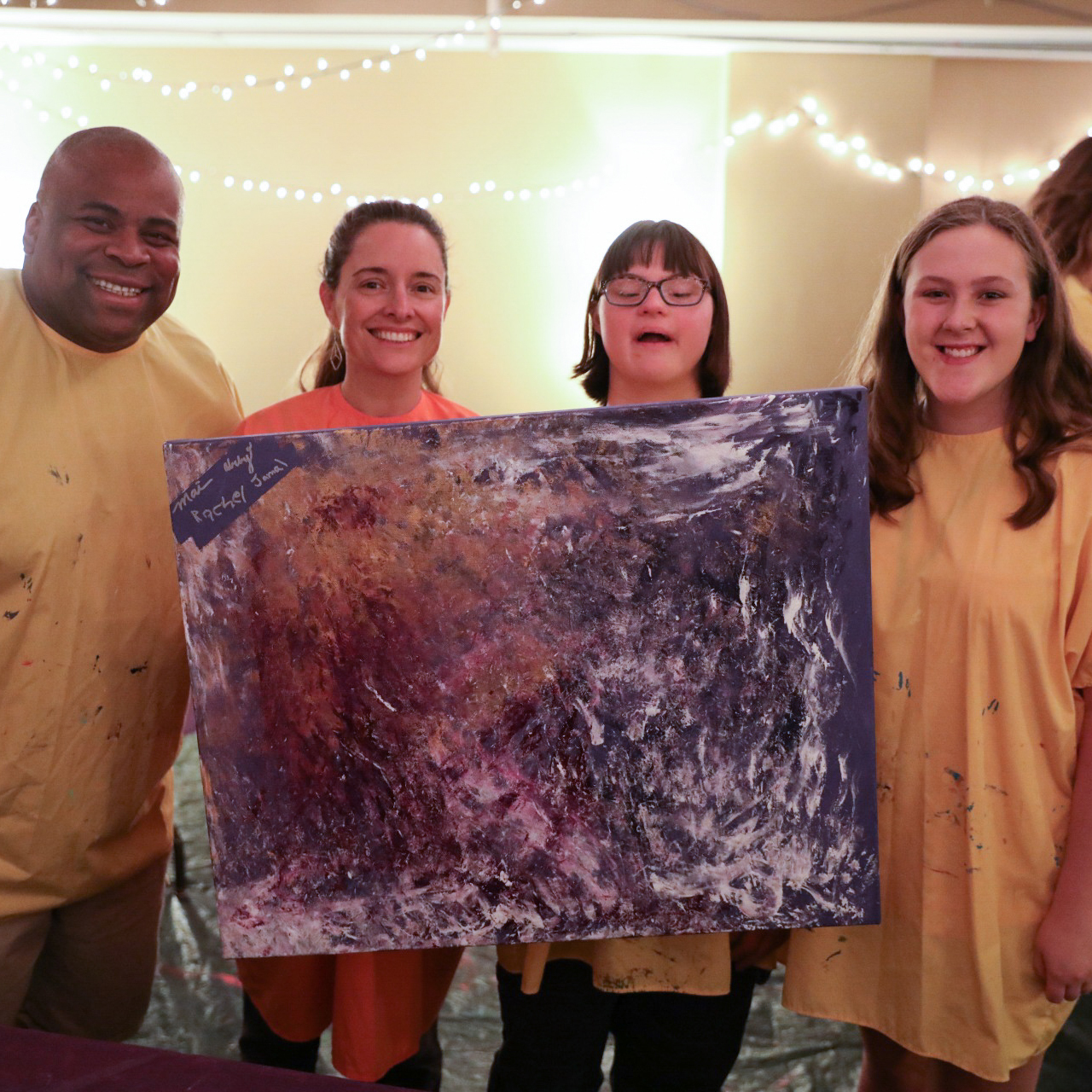 New Voices for the Theater
Festival of New Works
Summer 2023
Email us at sparc@sparcrichmond.org or call 804.353.3393.