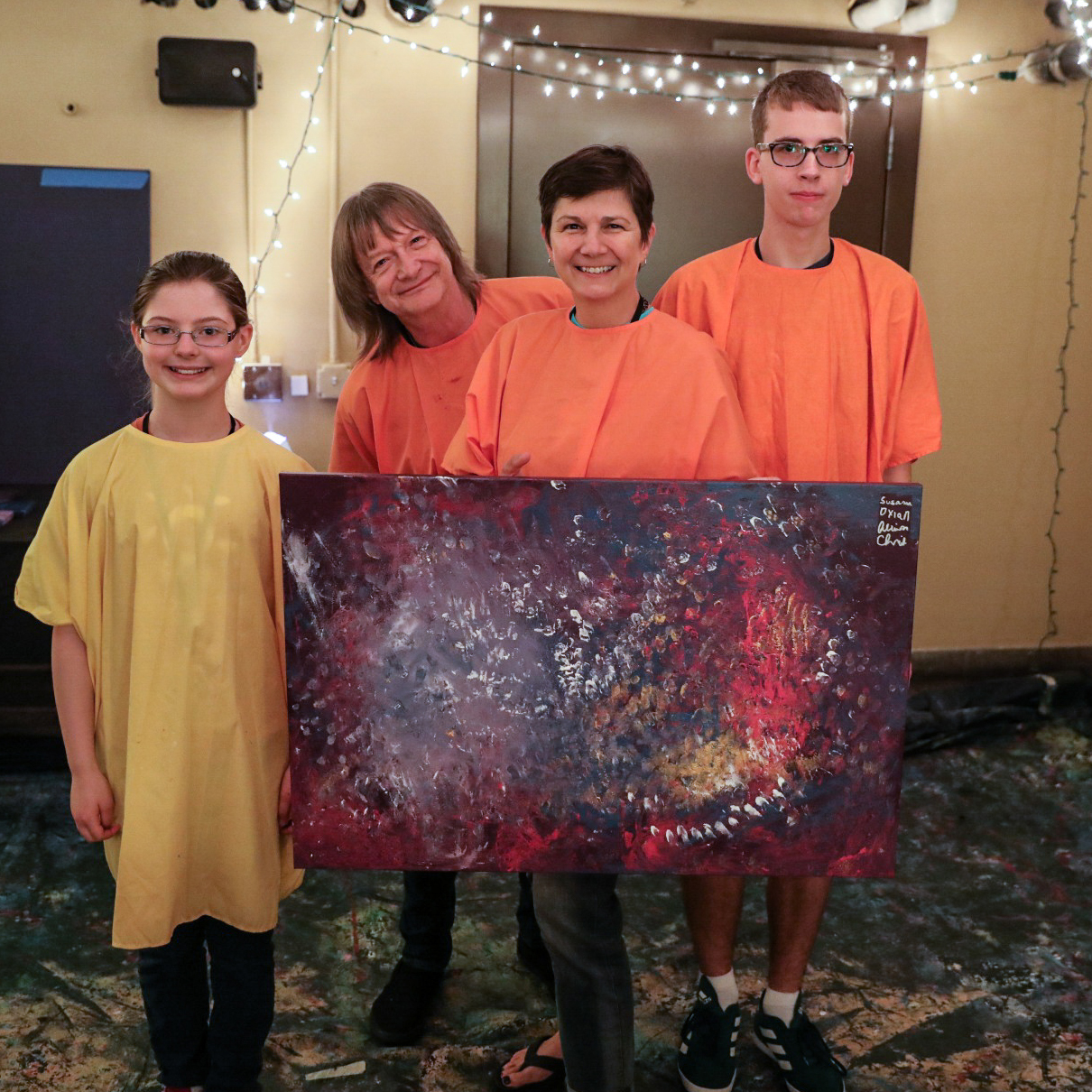 Touring Ensemble
Auditions Friday, August 19th in-person at SPARC
Open to 8th – 12th graders
Touring Ensemble kicks off next month in preparation for a busy September and October. The group will take the stage at 2nd Street Festival on October 1 and Midlothian Village Day on October 15. 
Touring Ensemble is a dedicated company of performers who showcase their talents year-round at a variety of events held in the Richmond Community. Ensemble members participate in weekly rehearsals consisting of training in theatre, music, and dance. Lead by Director Allison Beckett and Music Director Ryan Blevins, the SPARC Touring Ensemble gains experience performing in dynamic settings, building the adaptability and composure necessary for live, public performance.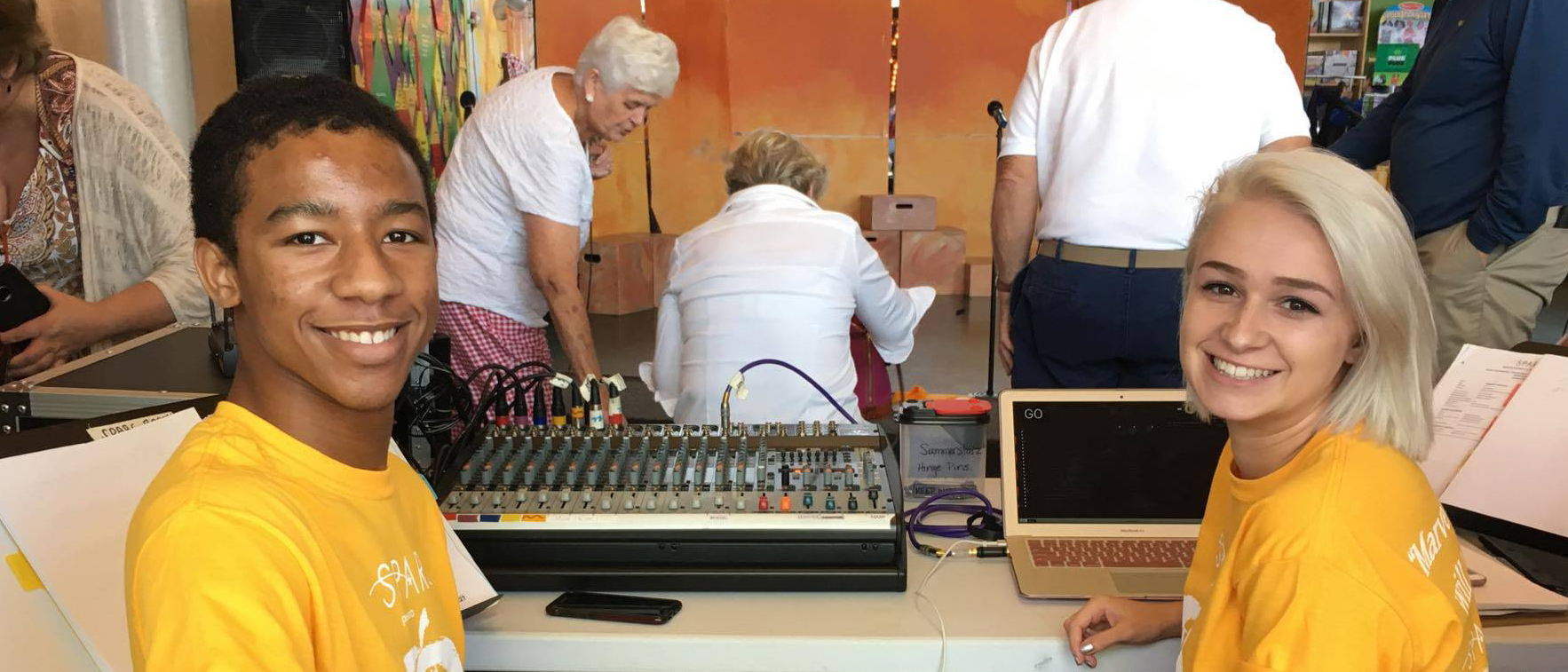 The Curious Incident of the Dog in the Night-Time
Auditions Friday, Sept 30th and Sunday, October 2nd in-person at SPARC
Open to 6th – 12th graders
SPARC is thrilled to announce its mainstage production for the 2022-2023 season: The Curious Incident of the Dog in the Night-Time, adapted for the stage by Simon Simons and directed by Allison Beckett! This show features a movement-based ensemble with actors playing multiple characters. Rehearsals begin early November with performances Feb 17-26. We are looking for actors who are neurodivergent, neurotypical, and all genders for the cast! Please click on the audition information packet below for a complete schedule and details about the show.
Play Synopsis:
15-year-old Christopher has an extraordinary brain: He is exceptional at mathematics but ill-equipped to interpret everyday life. He has never ventured alone beyond the end of his road, he detests being touched, and he distrusts strangers. Now it is 7 minutes after midnight, and Christopher stands beside his neighbor's dead dog, Wellington, who has been speared with a garden fork. Finding himself under suspicion, Christopher is determined to solve the mystery of who murdered Wellington, and he carefully records each fact of the crime. But his detective work, forbidden by his father, takes him on a thrilling journey that upturns his world.
Email us at sparc@sparcrichmond.org or call 804.353.3393.