George Orwell's Animal Farm

Grades 6 through 12
Adapted by Ian Wooldridge
Directed by Heather Falks
With Dramaturgy and Stage Management from Emily Bochette
Auditions for Animal Farm will be online
George Orwell's satire on the perils of Stalinism has proved magnificently long-lived as a parable about totalitarianism anywhere and has given the world at least one immortal phrase: "Some are more equal than others." The animals on a farm drive out their master and take over and run the farm for themselves. The experiment is successful, except that someone has to take the deposed farmer's place. Leadership devolves upon the pigs, which are cleverer than the rest of the animals. Unfortunately, their character is not equal to their intelligence. This dramatization remains faithful to the book's plot and intent and retains both its affection for the animals and the incisiveness of its message.
The production will focus on dramaturgy, stage movement, ensemble work, and include elements of shadow puppetry! Rehearsals and performances will be held in-person*. Please click the Audition Information button below for full details and a rehearsal schedule.
Students will need to submit their audition by SUNDAY, JANUARY 16 AT 5 PM and should prepare two of the monologues provided in the audition packet.
* This could change based on the Omicron variant. Everyone will be masked at all times during rehearsals and should plan to also be masked for performances.
2021 – 22 Touring Ensemble Auditions
Grades 8-12
Auditions submissions are now open for our 2021-22 Touring Ensemble!
This dedicated company of performers will showcase their talents year-round at a variety of events held in the Richmond Community. Ensemble members participate in weekly rehearsals consisting of training in theatre, music, and dance. The SPARC Touring Ensemble gains experience performing in dynamic settings, building the adaptability and composure necessary for live, public performance. Come join the fun!
Touring Ensemble meets Tuesdays from 7pm-8:30pm starting November 9. More information about performances will come throughout the year.
To audition, students should submit a video singing 32 bars (about 1 min) of any style of song that best shows off their vocal range. Songs should be performed with a backing track or piano accompaniment- please, no a cappella. Please read the information packet linked below for full details. Audition submissions are due Saturday, October 30th.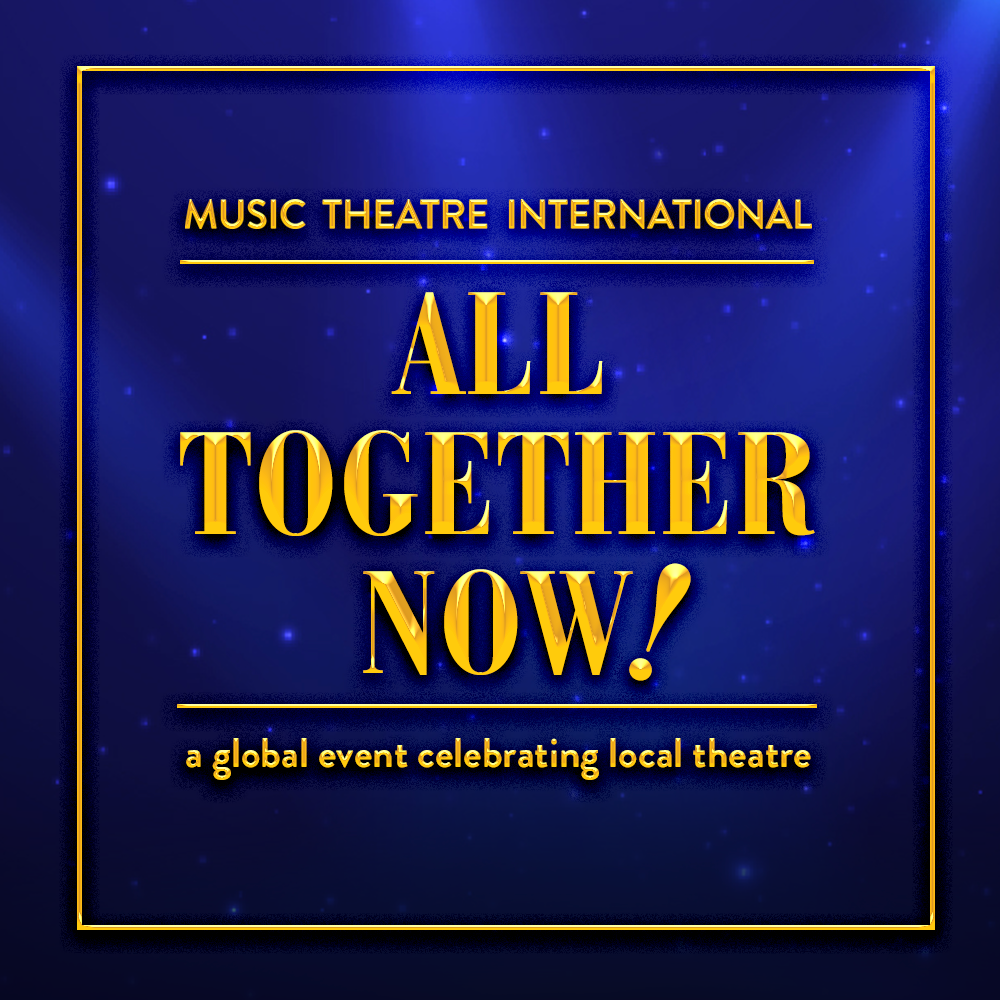 All Together Now
Grades 6 through 12
With Musical Direction by Jason Marks
All Together Now is a lounge-style musical revue that features favorite contemporary and classical musical theatre songs, including selections from Little Women, Rent, Matilda, Les Mis, Newsies, and more! Students who audition to be part of this ensemble will have the opportunity to participate in solo and group performances, as determined by the director. Created by Music Theatre International as a fundraising event for theatres, students will metaphorically share the stage with thousands of artists across the globe in this one-weekend-only event.
As the show serves as a fundraiser for SPARC, participation will be tuition-free. Rehearsals and performances will be in-person* at SPARC.
*At this time we intend to have rehearsals indoors. This could change based on the Delta variant. Whether performances will be indoors or outdoors is TBD. Everyone will be masked at all times during rehearsals and should plan to also be masked for performances.
The show runs Nov 12-15.
To audition, students should prepare 32 bars (about 1 min) of a Broadway song that showcases their vocal range. Auditions should be submitted via video at the link below.
Subscribe to Our eNewsletter
Keep up to date on the latest news, special offers, auditions, and more. We will not give your email address to anyone for any reason.
Email us at sparc@sparcrichmond.org or call 804.353.3393.