SPARC is holding auditions for our Winter Mainstage Production of Urinetown!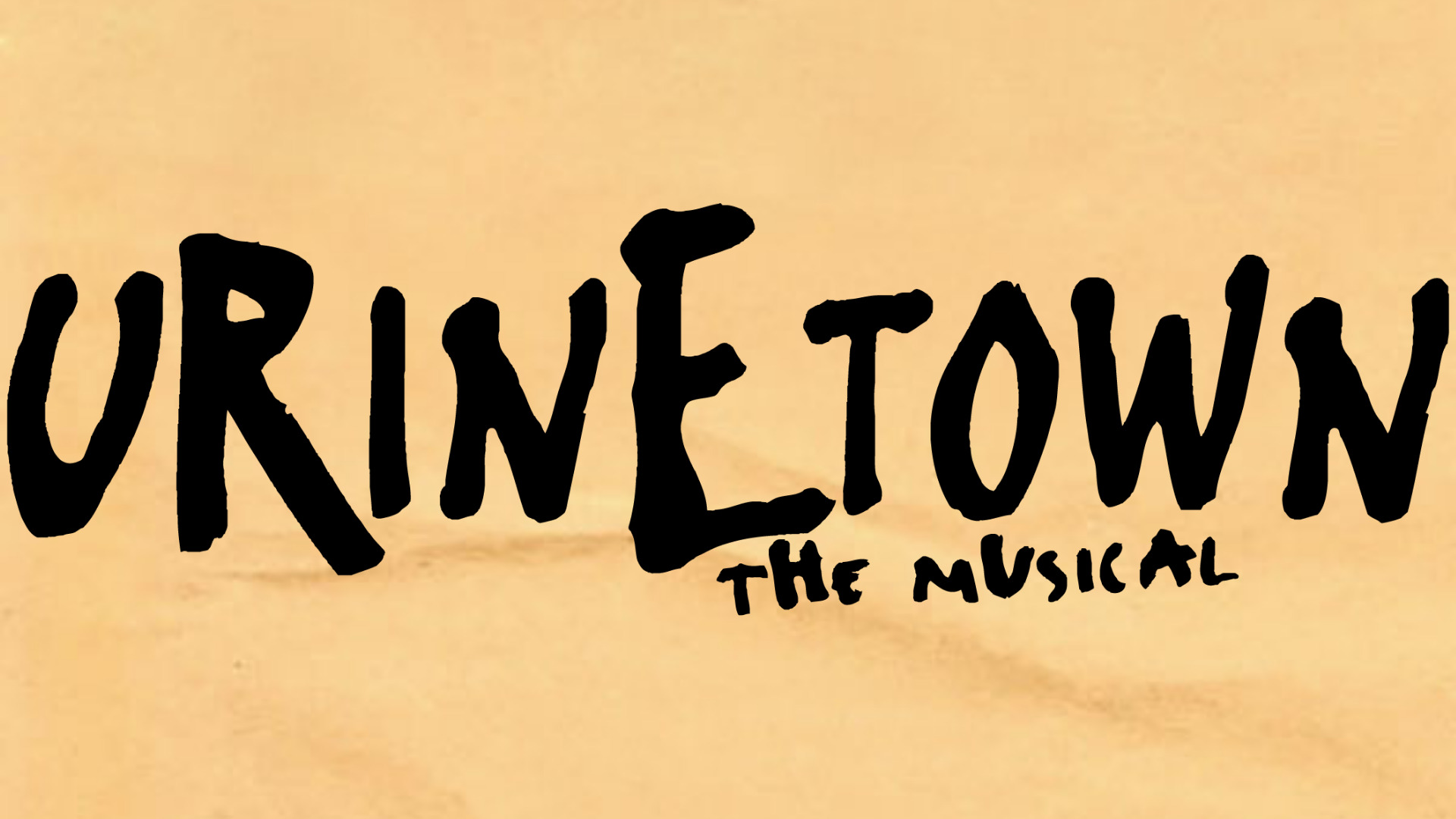 Urinetown
When: Sunday, October 1 from 1pm-4pm
Open to: 6th grade – 12th grade
What to prepare: a 32 bar (1 minute) contemporary theatre song
About the show: In a Gotham-like city, a terrible water shortage, caused by a 20-year drought, has led to a government-enforced ban on private toilets. The citizens must use public amenities, regulated by a single malevolent company that profits by charging admission for one of humanity's most basic needs. Amid the people, a hero decides that he's had enough and plans a revolution to lead them all to freedom!
Email us at sparc@sparcrichmond.org or call 804.353.3393.