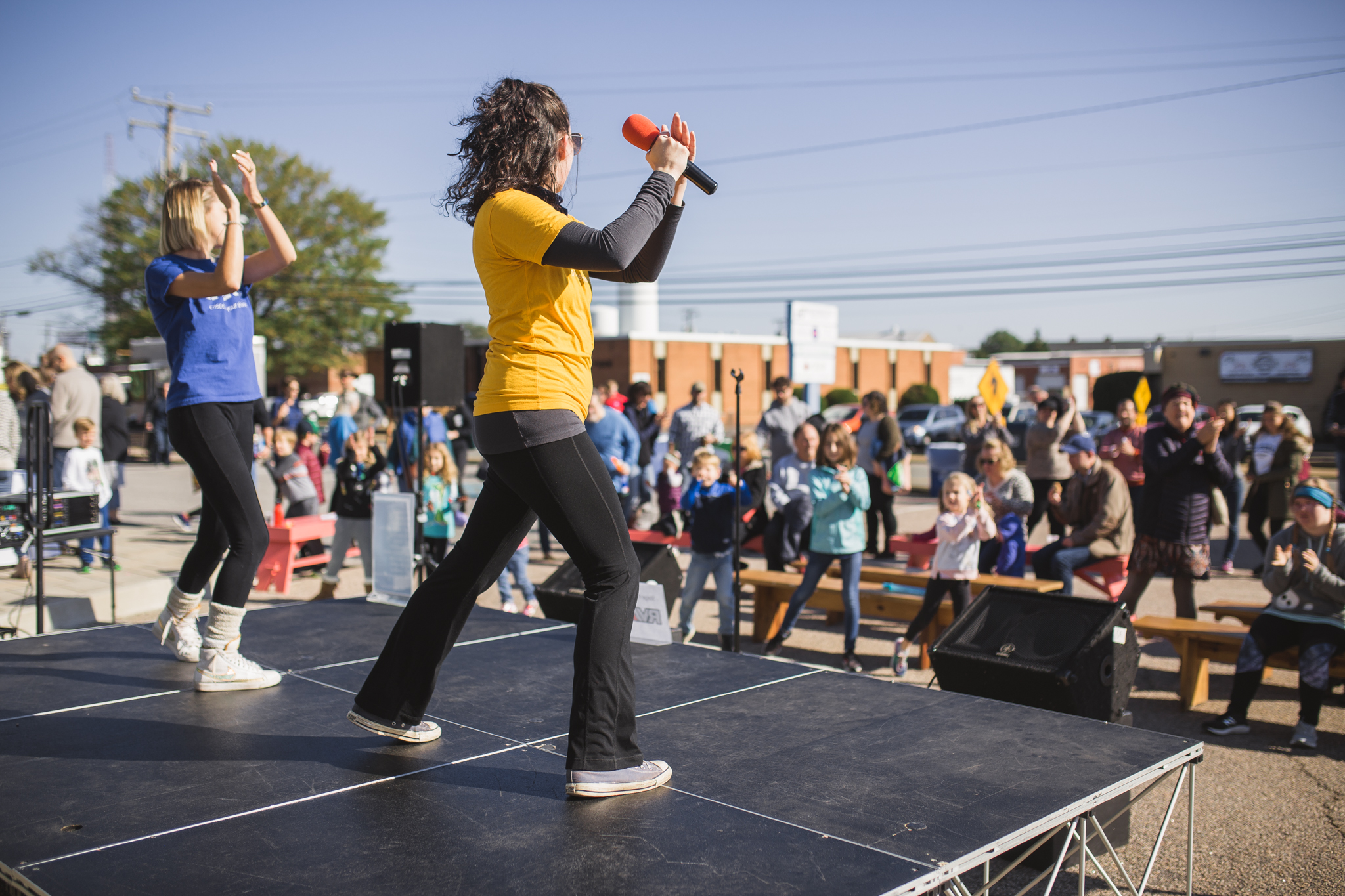 SPARCFest is back!
After a three-year hiatus, SPARC is bringing back our fun, action-packed Fall Festival filled with activities for the whole family!
Join us as we celebrate our community with live performances, family-friendly activities, food trucks, and a costume contest. SPARCFest is free and open to the public, so gather your family and bring a friend!
Saturday, October 29, 2022
11AM – 2PM
At SPARC 2106 N. Hamilton St.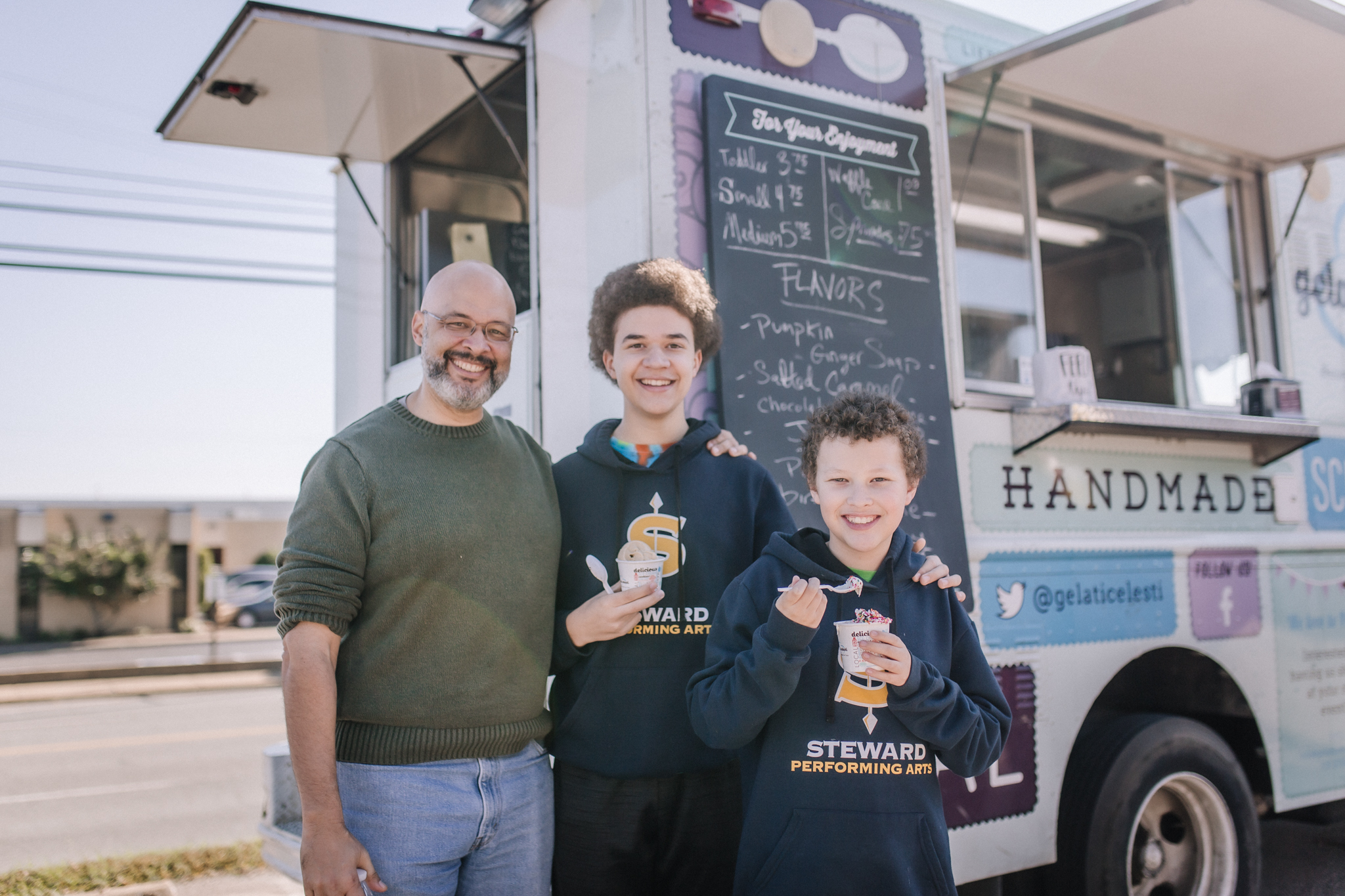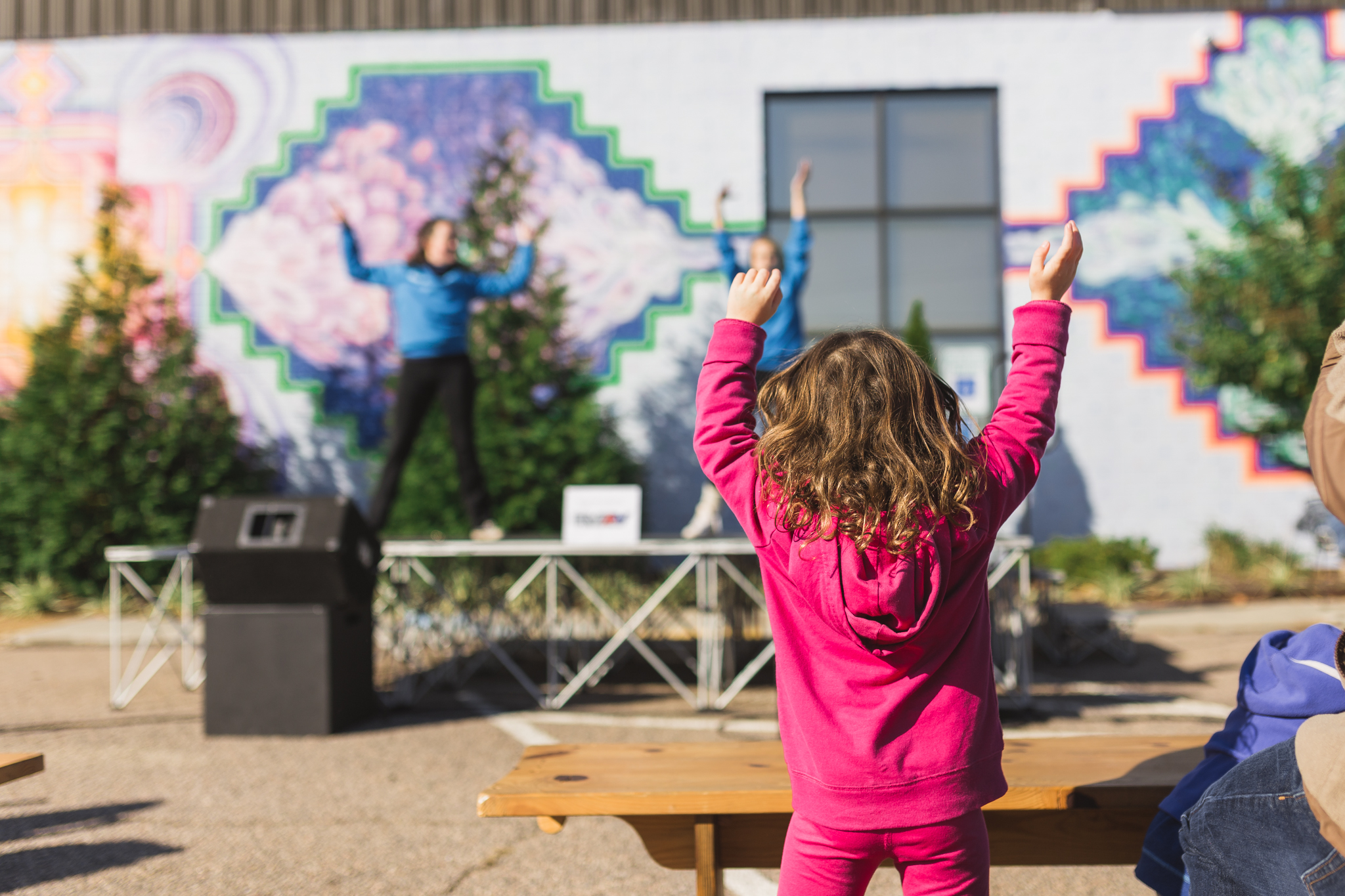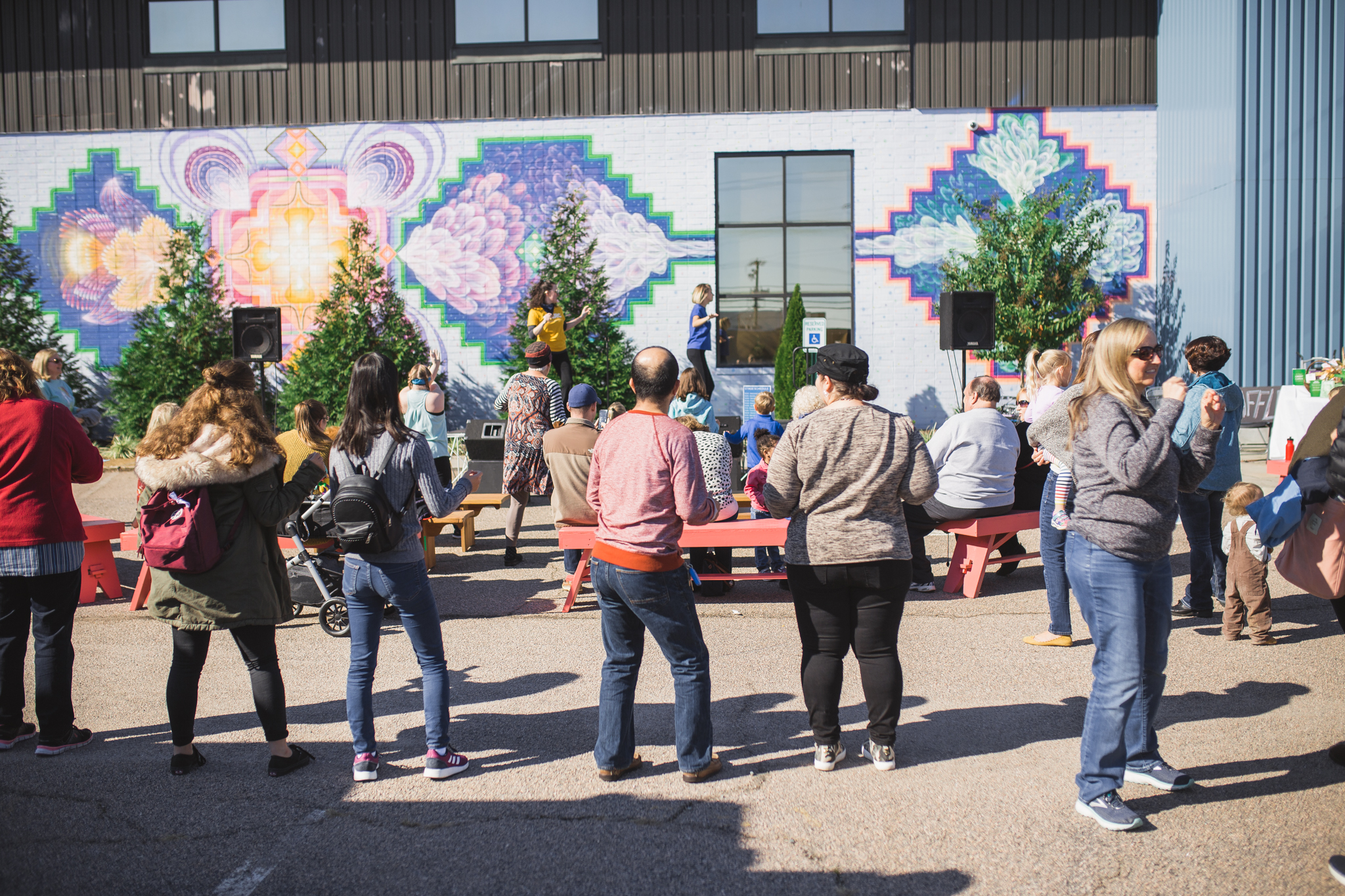 ABOUT SPARC
Founded in 1981 by Richmond actress Jeri Cutler-Voltz, SPARC (School of the Performing Arts in the Richmond Community) provides transformative performing arts education to almost 2,000 students each year. Through SPARC's highly skilled teaching artists who intentionally integrate the arts with youth development principles, students discover their creativity and build critical learning and life skills that carry into adulthood. SPARC's mission is to profoundly influence young people's lives through exceptional performing arts education.
Since its founding, SPARC has grown into a nationally recognized provider of community-based arts education programs for young people. Through its range of classes, workshops, camps, and productions, SPARC provides performing arts training and skill development—including confidence, creativity, and character building—which have helped launch a number of national-level performing artists to successful careers in theater and music and helped generations of youth discover their shine. With more than 150 students assisted by free or reduced-price tuition annually in its arts training programs, SPARC never turns away a child because of inability to afford its programs. SPARC offers a wide range of theater training levels, from introductory classes to auditioned productions. Its production season includes three to four auditioned titles per year. SPARC's summer camp series—its largest training series—enrolls more than 600 students.
In response to the adoption of its 2017 strategic plan, SPARC has invested significant resources in Creative Youth Development programming, providing numerous educational and community outreach initiatives. Since 2006, SPARC's Stages program has served on average 350 students each year, bringing performing arts education and opportunities into schools in low-income neighborhoods. SPARC's New Voices for the Theater program inspires high school students across Virginia to explore creative playwriting, awarding a two-week summer residency to the top four applicants statewide. Launched in 2012, Live Art is an after- school performing arts program for students with and without disabilities, serving over 100 students aged 9-21. SPARC also engages deeply with community partner organizations to implement arts programming, including Spectrum, a theater program for LGBTQ+ youth and allies that is based on best practices from the Pride Youth Theater Alliance.
In its 41-year history, SPARC has benefitted from long-serving executive directors who have proudly diversified programs, solidified the business model, and expanded SPARC's presence and impact in the community. In early 2020, SPARC's committed board and dedicated staff swiftly responded to the COVID-19 pandemic to ensure the organization's continued sustainability. The organization adapted new program delivery methods and constructed safe spaces to return students to vital SPARC programs.