SPARC is excited to announce the expansion of performance opportunities for youth for the 2019-2020 season, based on feedback from our students, parents, and the community. These expansions are the next step of a multi-year, evolutionary strategy to provide additional performance opportunities and create avenues for youth leadership.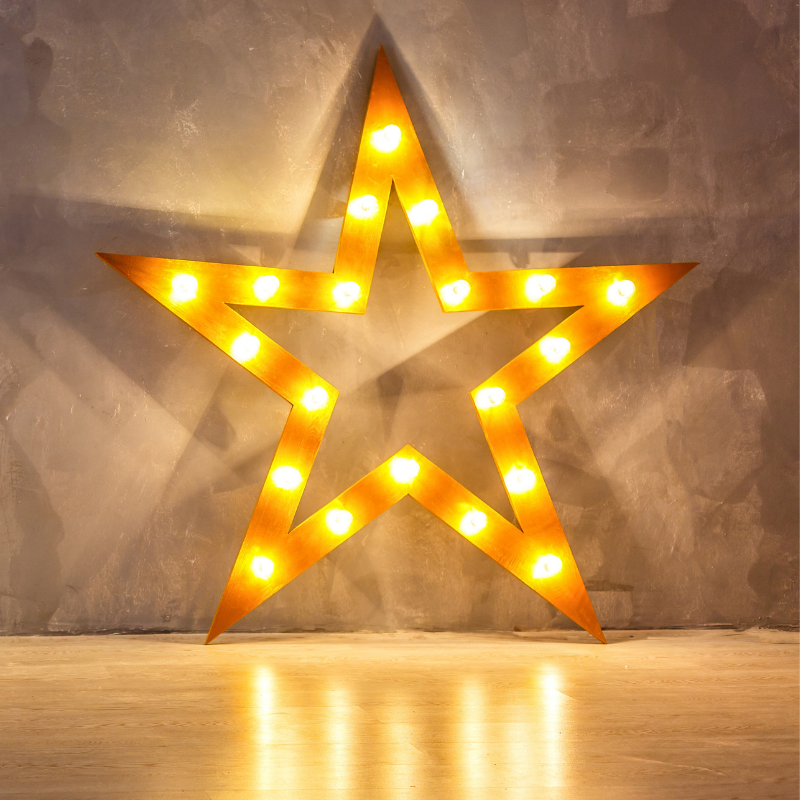 2019 – 2020 Season Announcement
The specific show titles and dates of the programs described below will be announced during our Teen Industry Night event, following the Saturday evening, March 23, performance of SPARC's A Gentleman's Guide to Love and Murder. All are welcome to purchase tickets to the show and stay after for the season announcement.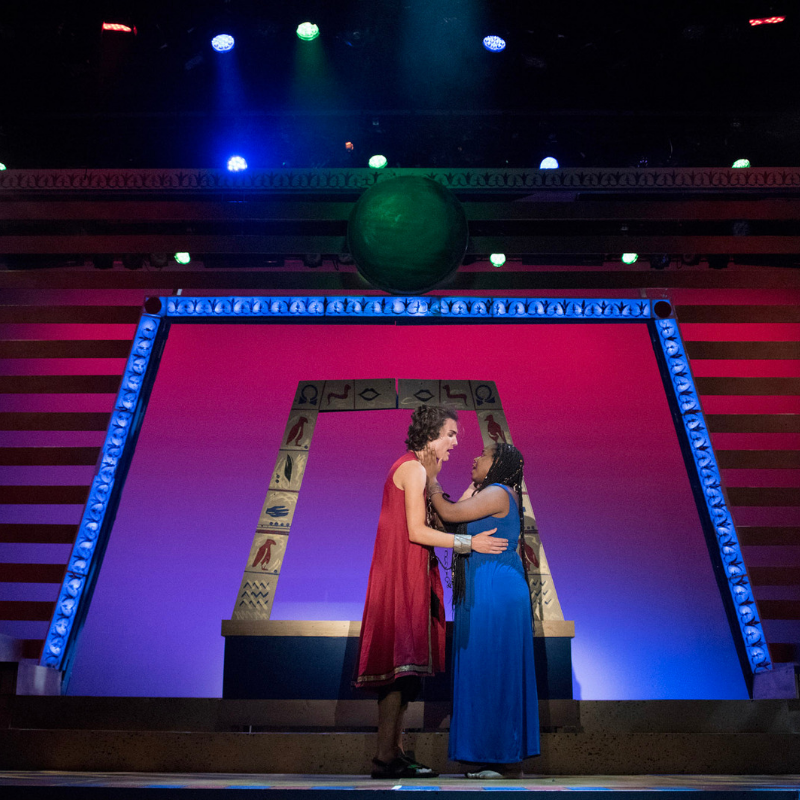 SPARC's SPOTLIGHT SERIES
The Spotlight Series is SPARC's series of fully produced shows with large casts and significant technical elements. Some of the 2019-2020 season will utilize larger off-site venues to accommodate larger casts and audiences. The Spotlight Series allows youth with advanced performance skills to build experience in both lead roles and ensemble work. The Spotlight Series will continue to engage professional direction teams from across the community, and the rehearsal schedules will continue SPARC's commitment to student learning beyond the show material.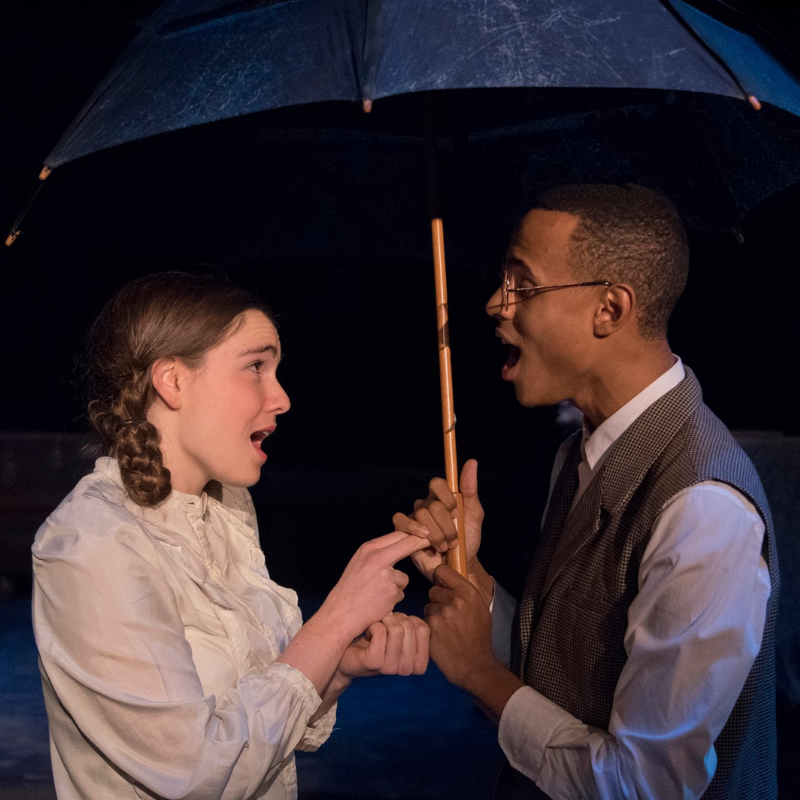 SPARC's STUDIO SERIES
The newly created Studio Series is designed to focus on shows with smaller casts, allowing each student an opportunity to perform in one or more featured roles in a full-length production. Throughout the rehearsal process, students engage in dramaturgical research, in-depth text and character analysis, and explore more challenging and individual acting and vocal techniques. Their semester of work culminates in an intimate, actors' studio-style performance with minimal technical elements to retain focus on the student performances. Most of these shows will continue to be produced in SPARC's Sara Belle November Educational Theater, inside its center on N. Hamilton Street.
Both the Spotlight and Studio Series will continue to engage a rotation of some of the community's top directors, music directors, and choreographers, allowing our students to experience multiple artistic approaches within the same season and the opportunity to build relationships in Richmond's arts community. Both series will continue as audition-based programs, and auditions for the Fall 2019 productions will be held in August.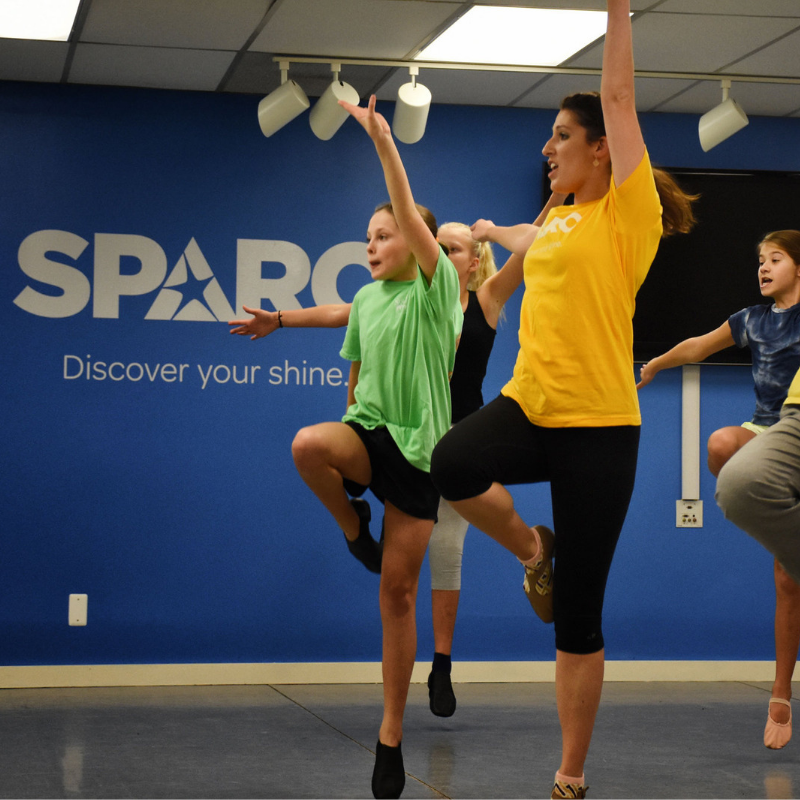 SPARC's NON-AUDITION-BASED SHOW SERIES
SPARC is also creating a new series of non-audition-based shows for younger students. These shows will open new avenues of arts exploration for youth and provide performance training in a supportive environment. Created with budding performers in mind, this is the next step of sequential curriculum for that goes beyond a typical SPARC class by extending the schedule, adding to the rigor of the rehearsal process, and building performance skills.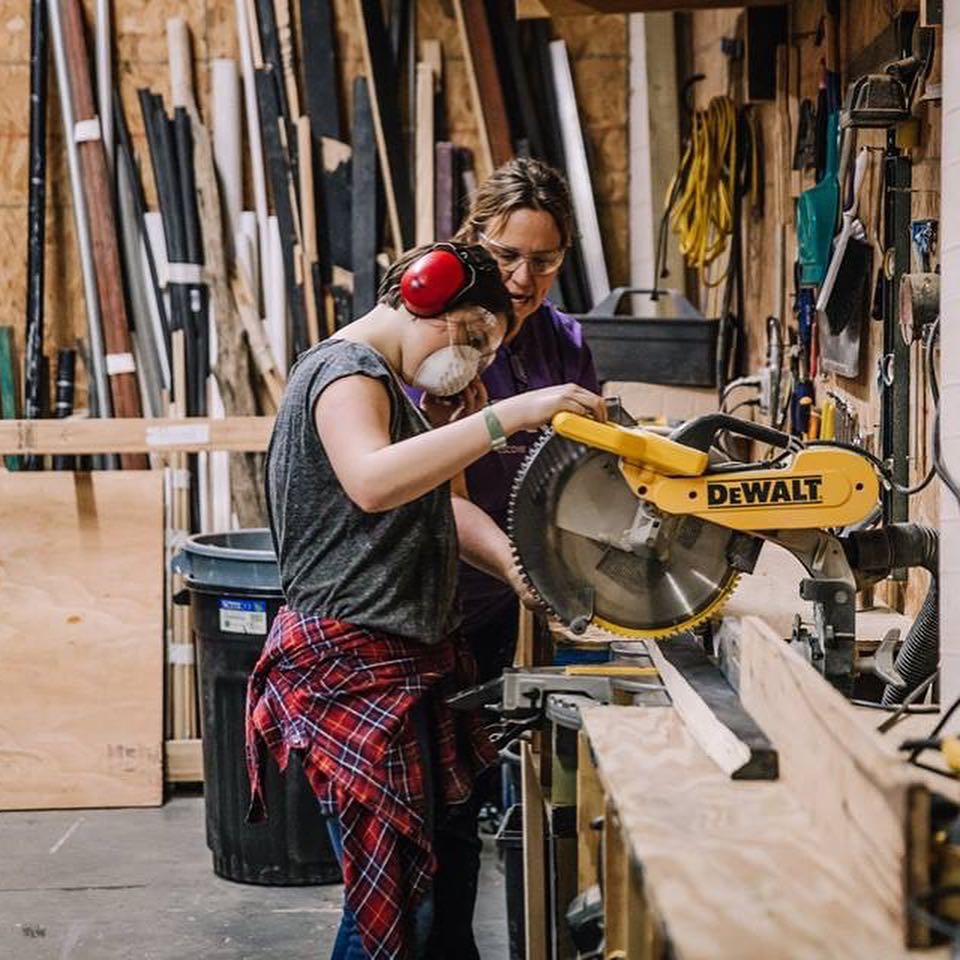 TECHNICAL THEATRE INSTRUCTION
The Tech program continues to grow at SPARC. Teens interested in scenic design and construction, scenic painting, lighting design and operation, sound design and operation, costume and prop design, and stage management work alongside seasoned professionals in a supportive, skill-building environment. Technical theatre knowledge is not just for technicians, but an essential experience for performers, as well.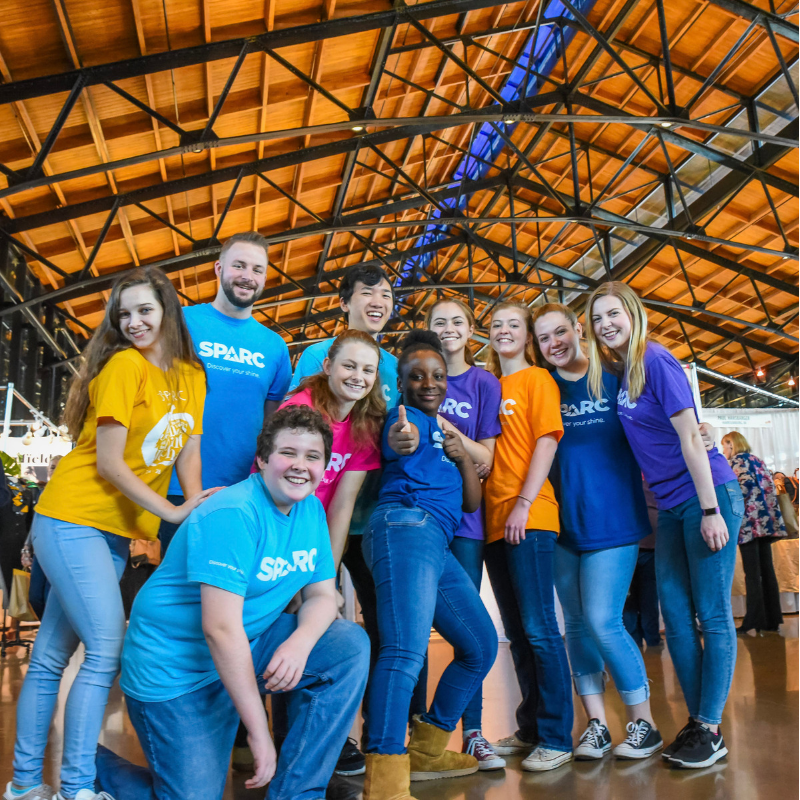 SPARC's TOURING ENSEMBLE and SUMMERSTARZ TOURS
Our touring performances will continue to provide dynamic opportunities for youth, building adaptability in performers by experiencing ever-changing venues, all while providing public performance opportunities, often for large audiences.
Of course, SPARC's deep commitment to its students through a full range of programs will also continue to grow. After-school classes and workshops, summer camps, school-based programs, and community partnerships are hallmarks of SPARC's work the region's youth, and we are committed to helping every young person discover their shine.