Saturday, October 29, 2022
11AM-2PM
SPARC Back Parking Lot
2106 N. Hamilton St.
Free and open to the public.
Rain or shine.
Join us at SPARC for a day of fun and celebration of this festive time of year! SPARCFest is a family-friendly fall festival filled with activities for everyone to enjoy. This event will feature interactive SPARC stage performances and demonstrations, family-friendly activities with fall and Halloween flair, food trucks, and a costume contest with PRIZES!
New York! performed by the SPARC Touring Ensemble
11:30AM
Enjoy an energizing medley of New York-themed tunes. This talented group of youth performers has performed at community festivals and events in the greater Richmond area including Maymont, Discovery Village, University of Richmond Women's Basketball Game, Winter Wander at the Valentine, and more!
Costume Contest
11:00AM–12:00PM
Featuring several categories from most creative costumes to scariest and funniest costumes, everyone is welcome to enter in for a prize! Contest entries are open from 11AM – 12PM at the welcome table, prizes will be presented at 12:30PM so be sure to stick around.
Story Corner
12:00PM
Gather around the stage for an interactive story reading with surprising sound effects and theater elements.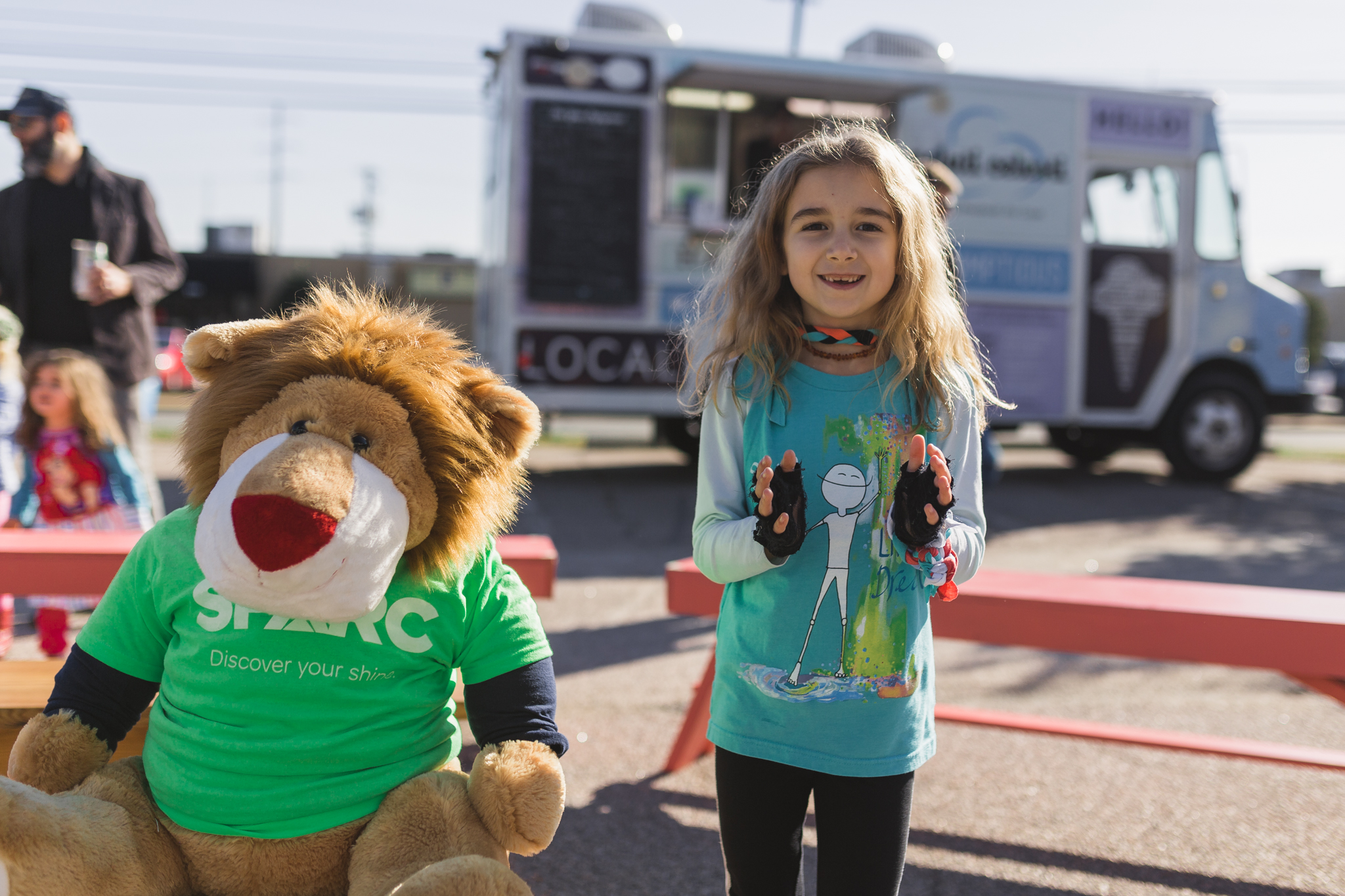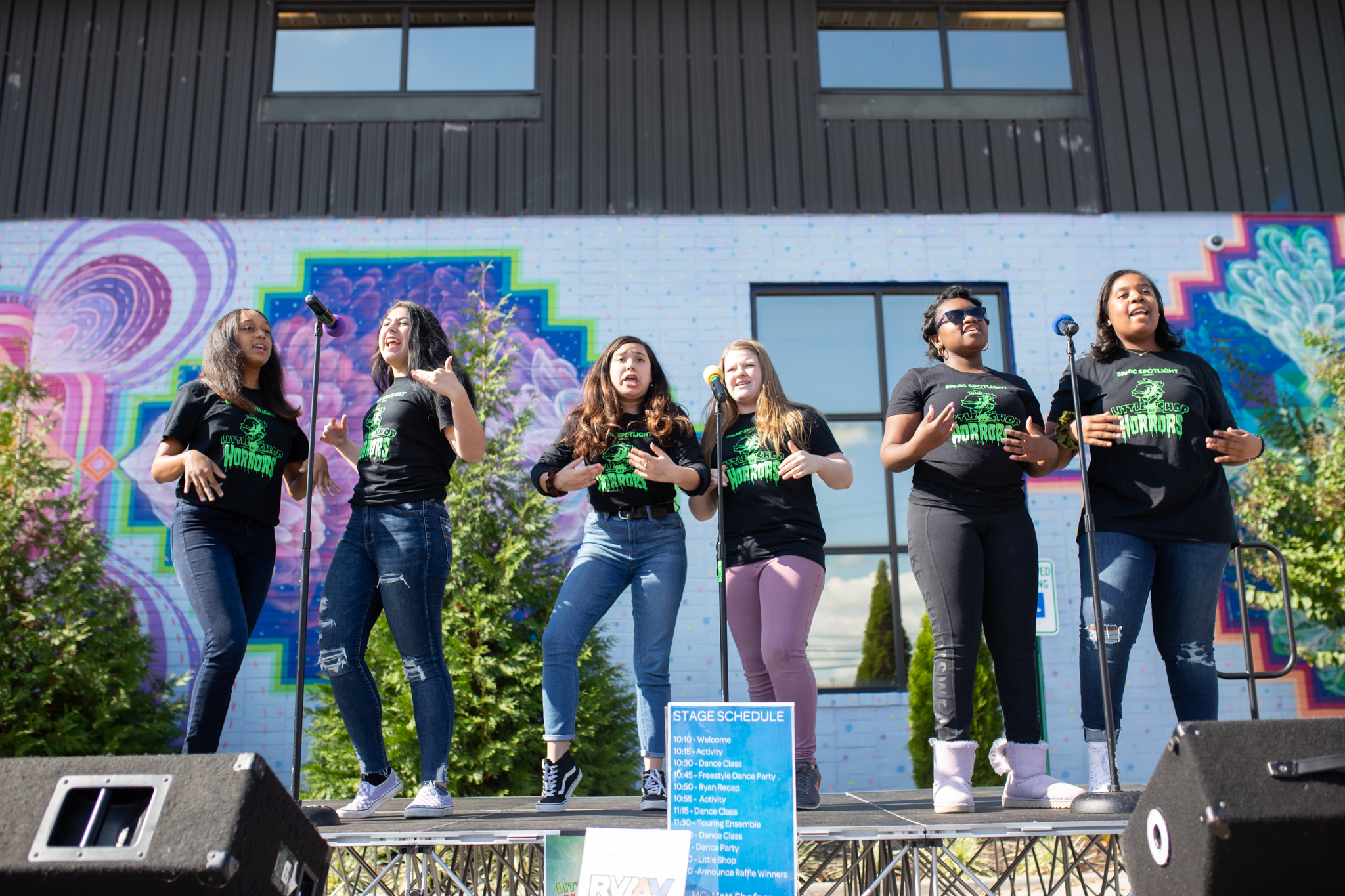 Live Art Supergroup
12:30PM
Come to the stage to support this magical performance of an original song performed by the SPARC Live Art Supergroup, a small group of youth songwriters and Ali Thibodeau, who create original music outside of the Live Art classroom! This performance will kick off the presentation of costume contest winners at 12:30PM.
Theater Movement
1:00PM
Build a character through movement in this theater activity based on the Viewpoints technique.
SPARC Dancin'
1:30PM
Get your heart pumping and learn some new dance moves in this hoppin' dance activity.

Parking for SPARCFest will be available right across the street from SPARC at 2107/2109/2111 N. Hamilton St. Be on the lookout for SPARCFest parking signs. Safety is our first priority; parking monitors will assist guests to and from designated parking. Accessible parking will be available at the side of the SPARC building.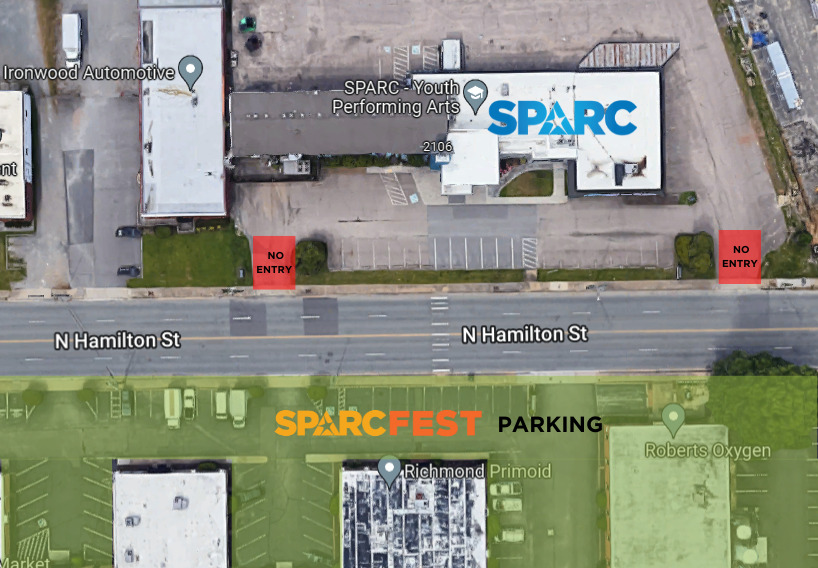 Thank You To Our Sponsors!