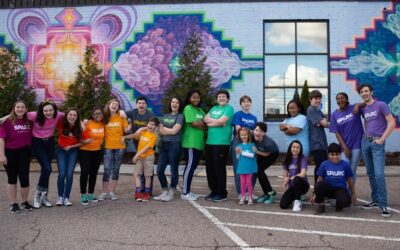 facebooktwitterinstagramGuided by Arts Consulting Group and led by a 9-member volunteer Search Committee chaired by Kathryn Fessler, SPARC has launched a national search to identify its fourth Executive Director in its 40-year history. As announced previously,...
Subscribe to Our eNewsletter
Keep up to date on the latest news, special offers, auditions, and more. We will not give your email address to anyone for any reason.
Email us at sparc@sparcrichmond.org or call 804.353.3393.