F.I.R.E. is SPARC's STUDENT-LED high school outreach group created by the students themselves. Comprised of student leaders, the group aims to make lasting equitable changes in the Richmond community. F.I.R.E. stands for Friends Igniting Real Experiences, and participants strive to grow as leaders and members of this community as well as to foster stronger relationships among their peers. F.I.R.E. will organize and host events for SPARC and the community as well as add teen leadership throughout the organization.
Meet the Task Force
Currently, over 30 students are members of F.I.R.E. Members are lead by the Task Force, who lead the group in creating experiences.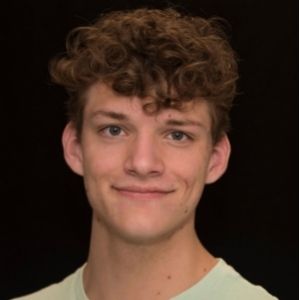 Felix Sammons
Executive Chief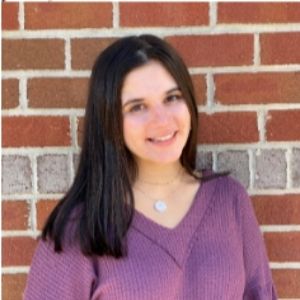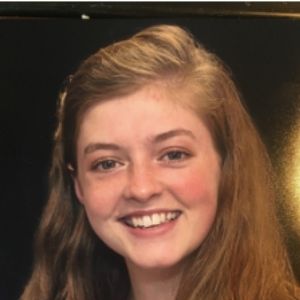 Keely Seward
Master of Fun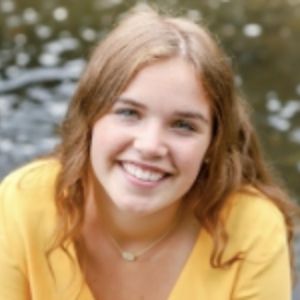 Who Can Join?
Anyone in grades 9-12 with a passion for the arts and doing good in the community. 
How Do I Become a Member?
F.I.R.E. will be up and running in the next few weeks. Please stay tuned for updates on how to get involved. 
Through exceptional performing arts education, SPARC helps youth find their inner light and share it with the world.
SPARC is a 501(c)(3) nonprofit organization founded in 1981 and is one of the nation's most comprehensive, community-based youth performing arts education organizations. We provide an atmosphere where creative expression flourishes, meaningful connections are built, and individuality is celebrated.
Subscribe to Our eNewsletter
Keep up to date on the latest news, special offers, auditions, and more. We will not give your email address to anyone for any reason.
Email us at sparc@sparcrichmond.org or call 804.353.3393.